Tron Foundation has announced an imminent airdrop event in collaboration with the Bitbox cryptocurrency exchange and Line Corporation.
The foundation considers the development as a celebration of a new digital token called Link (LN) which will be listed in the Bitbox exchange. Justin Sun took to the good news to tweeter saying that:
"Glad to see more leading companies adopting #blockchain and its technologies! We welcome @LINE_Global's commitment and look forward to working closely with their team on further product integration. Enjoy $TRX airdrop on @bitbox_official!"
Link (LN) is a cryptocurrency developed by Line Corporation which is an internet firm behind a renowned messaging application Line. The cryptocurrency seems to have been under development at least since mid-2018. Line Corporation announced its plans to launch the cryptocurrency through an official report which explained that:
"Unlike other cryptocurrencies or digital tokens, LINK will not make an Initial Coin Offering (ICO), but instead utilizes a reward system that gives users LINK as compensation for using certain services within the LINE ecosystem. For example, a user who has joined and participated in one of the decentralized app (dApp) services related to LINK can receive LINK as incentive. That LINK can then be used as payments or rewards within the dApp services that will launch soon, and for service categories like contents, commerce, social, gaming, exchange and more within the LINE ecosystem."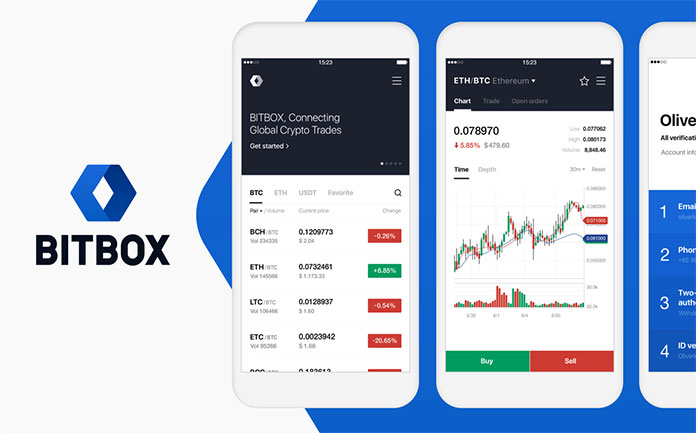 After effecting its presence on Bitbox exchange, the cryptocurrency will be able to pair up with three main cryptocurrencies for trades. These include Ethereum, Tether and Bitcoin. To confirm the airdrop good news, Line Corp also took to tweeter to announce the launch and the Tronix airdrop.
"#TRON is organizing an airdrop! Get your hands on these $TRX".
At the moment, the cryptocurrency's use is limited to dApps but the founders have indicated that it is bound to be usable on various channels. Justin Sun and Tron have been a common subject of conversation in the crypto community especially the past week where he indicated that the foundation has been involved in a partnership with an undisclosed entity.
This was followed by a lot of speculation with suspects including Chinas giant, Baidu. However, there hasn't been any concrete confirmation from the involved parties.