Tron has registered a recent boost in worldwide exposure by attaining 5 new fiat pairs upon being listed on the Indacoin exchange. The cryptocurrency got listed on the exchange on Wednesday, November 8.
Indacoin is one of the oldest exchanges on the market with its operations dating back to as far as 2013. It is headquartered in London, United Kingdom, and provides users with the much needed fiat to crypto conversion pairs and the additional advantage of facilitating conversion of cryptocurrencies to fiat through credit cards.
Tron's addition to the exchange effectively expands its exposure to European and global markets as it means that the coin will foster its direct connections with leading western currencies.
The five Tron-to-fiat pairings include the United States dollar (USD), Euro (EUR), Great Britain Pound (GBP), Australian Dollar (AUD) and the Russian Ruble (RUB). In connection with the new development, the foundation's medium page read:
"TRON public chain Mainnet asset — TRX is now available on cryptocurrency exchange Indacoin. Tron (TRX) can be purchased in USD, EUR, GBP, AUD, and RUB. Visa and Mastercard are accepted but the cards have to support 3d Secure function."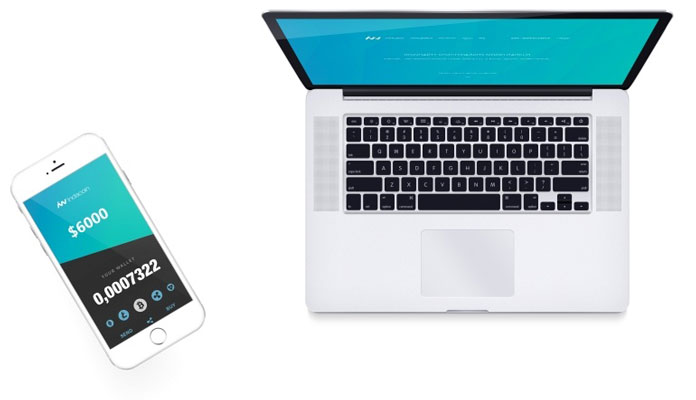 Indacoin is an exchange which prides itself as a platform that is dedicated to fighting fraud by employing measures purposed to ensuring that users employ the platform for legitimate purposes. One of the measures include providing users with a reliability score that is established based on a criteria made up of about 30 determining factors. The exchanges official page reads:
"Indacoin is an exchange built on the basis of the anti-fraud platform. It uses a cutting-edge technology to detect and prevent fraudulent attempts to purchase digital coins with banking cards. The system analyzes more than 30 different factors for client evaluation to make the most accurate client scores."
Traders and Hodlers may still be yet to be impressed due to the lack of a commendable price response from Tronix (TRX), but the cryptocurrencies volume shows otherwise.
The volume has demonstrated a remarkable rally by reaching a monthly record of 180 million daily trades from the $50 million which was registered about a week ago. With most of the altcoins seeing 20-30% rallies, Tronix is still lagging behind with a 10% price increase which not as impressive as the recent promising headlines.
However, there is cause for optimism considering the spiking daily volumes and more developments emanating from the headquarters. As of now, it is still safe to believe that it is only a matter of time before the cryptocurrency sees a major bull run capable of sending its price to the elite's pinnacle.