Tron seems to be in no mood for slowing down or halting its increasing influence in the crypto-sphere upon the announcement that the cryptocurrency has been listed on the fastest growing exchange in Turkey, Koineks. The Tron foundation's CEO, Justin Sun, made the announcement on 5th November through the foundations official Twitter page.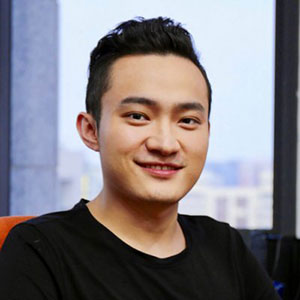 "#TRON will be listed on @koineks, Turkey's fastest growing cryptocurrency trading platform. You can deposit and withdraw #TRX on November 5, 13:00pm (TSI) and trade TRX/TRY on November 6, 13:00pm (TSI). $TRX #tronturkiyede"
Turkey has recently jumped on the bandwagon of countries harboring a keen interest in embracing blockchain technology as demonstrated by a number of headlines and Tron has taken advantage of the country's crypto-friendliness by engaging on the recently announced move.
The cryptocurrency exchange is widely known for its drive for diversity in terms of the increasing number of supported fiat and digital currencies including heavyweights such as Bitcoin, Ripple, and Ethereum.
Tron-related transactions have already kicked in at present with a good number of confirmed withdrawals and deposits. With less than a year in existence, Koinecks has some notable achievements to show for its progress and these include being part of the top three exchanges in terms of size.
Faruk Fatih Ozer is spearheading the exchange as the CEO and seems to have a clear purpose of expanding the exchange to encompass the globe by increasing its digital asset diversity.
Although there has been a cascade of developments in recent weeks, Tron's cryptocurrency is still yet to break the deadlock as the price tag is yet to show a corresponding response.
On the other hand, the cryptocurrency community remains optimistic about the asset as traders from all walks of life brace for signs of a promising trend in the near future. The crypto is currently trading at $0.023 dollars with a corresponding 24 hour volume of about $114 million. The market cap maintains its position as it lingers within the vicinity of 41.6 billion.