Developers across the globe were a happy lot after Tron launched its blockchain decentralized platform which fully supports DApps. However, for Japanese residents together with DApp developers, Justin Sun decentralized platform won't support gambling DApps.
The latter development was made public by the CEO Justin Sun through his official Twitter account
"In an attempt to abide by the rules and regulations governing the different regions Tron decentralized platform is present in, Tron has released guidelines for developers in the Japanese region. Since gambling is prohibited in Japan, developers are now forbidden from creating any gambling DApps."
Furthermore, developers are urged to comply with the Japanese law and not launch any gambling DApps in its platform since gambling is a crime within the Japanese borders. However, for the rest of the world, Tron is requesting DApp developers to restrict users from using their gambling DApps. Moreover, Tron administrators are asking them to block IP addresses from Japan. Besides that, they are urged to further block users from Japan by not supporting players from Japan.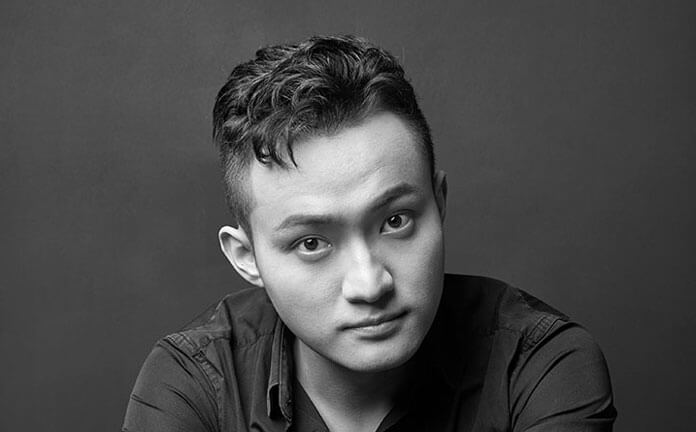 Tron to Provide Data to Japanese Government to Prosecute Infractors
Although the above recommendations are in play, it won't be a surprise to find Japanese residents violating the law. However, for Tron, they are ready to work with the Japanese government hand in hand to prosecute infractors. Tron will be furnishing the Japanese government with data in case users break the law in place.
Though launched recently Tron blockchain platform has grabbed the world's attention without a hassle. Now it's in the 11th position, and its platform has surpassed the performance of other blockchain platforms. Furthermore, with the launch of its CoinPlay store, Tron has attracted users together with developers from other blockchain platforms like Ethereum (ETH). Besides that, the platform has caught the eyes of investors from the crypto space, and more funds are coming its way.
Apart from the developments that have been made on the platform recently, Justin Sun Tron Arcade is helping many developers. The latter is a $100 million fund program that is scheduled to run for three years and is dedicated to empowering developers in the blockchain gaming space. Although the removal of gambling DApps for the Japanese market is a drawback, developers across the globe have an excellent platform at their disposal.