Travala allows its users to use a native wallet on their platform. As per the blog post on their twitter handle, the Travala.com is now back online with the integration of Travala wallet used to book payments using the AVA token in over 200 countries across the globe.
Travala is the latest travel market place that has currently utilized the NEO blockchain technology. The company aims to become decentralized, offer less charges compared to some of the well known platforms in the industry, and at the same time still be able to give the best to their clients when it comes to a travel marketplace.
As mentioned earlier, Travala uses NEO's blockchain technology and offer their services through NEO and AVA. This factor enables them to give more value to their customers and stand out in the competitive industry. The company offers a variety of services including, taxi rides, cruises and plane tickets.
With the new integration, Travala's coin, AVA, will also see an impressive increase in mass adoption. According to the tweet, the wallet will in the coming days be used for the giveback and referral programs. This new integration has received a lot of positive comments on social media especially since it is very easy to use.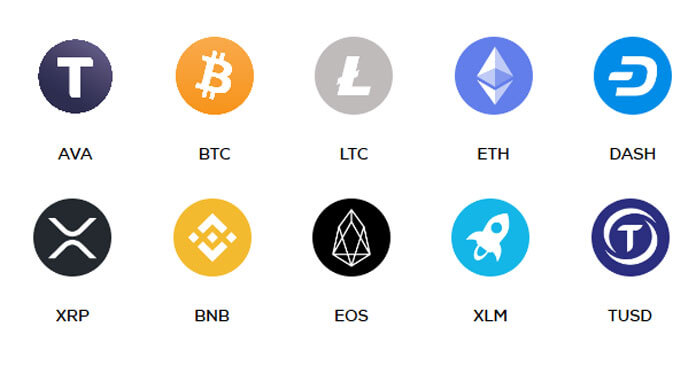 Also, the platform now has Google two-Factor Authentication (2 FA) also known as 2-step verification added to it which ensures added security to users' data. Deposits and withdrawals are already open. The platform also allow other coins such as Bitcoin (BTC), Ethereum (ETH), Ripple (XRP) and many more payment options on its platform.
Users can easily log in to the Web managed wallet either via Google, Facebook or email and the wallet will be automatically generated.
The AVA Token
The AVA token is a digital currency that is accessible at the token distribution events. NEP-5 tokens are assets, utility or applications built on the NEO Smart Economy Platform through the use of Smart Contracts. Travala (AVA) now stands at a volume of $28,371 USD according to coinmarketcap.