About two weeks ago, Tom Lee, co-founder of Fundstrat, predicted an increase in the value of bitcoin to $ 25,000 by the end of the year. Despite spending several days in a bear market, Lee has kept his prediction during an interview for CNBC last Wednesday.
After reaching 10,000 dollars on May 5, 2018, it has been falling progressively until approaching $ 7,400 20 days later. In the course of these days there have been several news that may have influenced the drop in the price of the cryptocurrency.
As for example the news about regulations, the investigation of the US on a possible manipulation of the bitcoin price, comments of Warren Buffet that proved him to be against the cryptocurrency, or Bill Gates saying that as a class of assets, bitcoin is not producing anything, are some of the news that appeard during these days.
During the interview, Lee was asked about why someone would buy bitcoin seeing the terrifing state the market is in.
To which he replied:
"I think the chart is pretty scary for folks because bitcoin was $20,000 in December and it is less than half of that now. But the reason investors should care about this is, number one, I think that the notion of blockchain as the way to solve trust in a digital world has gained a lot of traction especial out of consensus (conference)."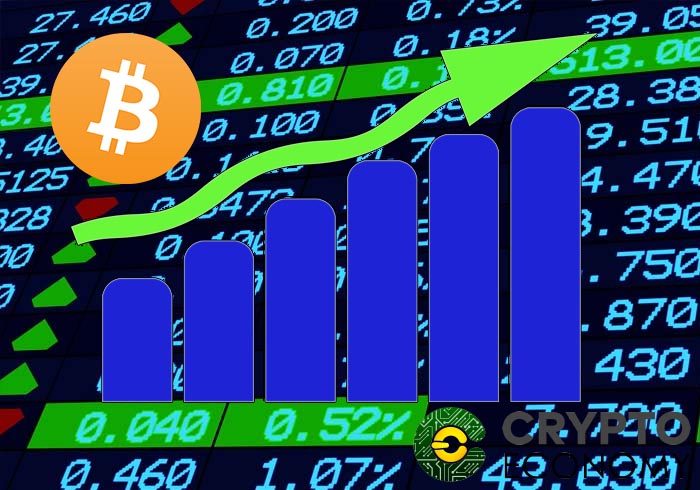 According to Lee, the value of producing a bitcoin is approximately $ 8,000, which is why he says it is being sold at the cost price, and compared to gold, he states that this precious metal sells for more than twice the amount of what it costs to extract it from the earth.
"I think institutional investors have gained a lot of interest and they haven't really come into crypto yet as there is still some regulatory uncertainty… I think it's a great story, it's a great technology and I think it is underappreciated and that's why we like it at $8,000" added the Co-founder of Fundstrat.
Referring to his prediction that bitcoin will reach $ 25,000 at the end of the year he stated:
"Historically, 10 days comprise all the performance in any single year of bitcoin's price," he said. "If you just took out those 10 days, bitcoin's down 25 percent a year."