We have all heard of Bitcoin thefts and other cryptocurrencies, due to security errors, even by armed force, but not so many cases, as now in Iceland, where mining equipment has been stolen.
The authors of the robbery in Iceland, where 600 mining equipment (ASICs) have been stolen, as well as 100 complete computers and 600 graphic cards for the mining of Ethereum, which together add up to a value of over 2 million Dollars.
The events occurred between the end of December and the beginning of January, when the criminal gang organized 4 robberies in different parts of Iceland, facts that were captured by the surveillance cameras of Advania (leading Nordic Information Technology Provider), the authorities of the place took in making the facts known, hoping to find the wrongdoers.
Thieves may not need to sell equipment to earn money. This is the line of thought of the police, so they have sent alerts across the country for electricity companies to report a sudden increase in electricity consumption. Olafu Helgi Kjartansson, the police chief of the southwest peninsula of Reykjanes, said such a theft range "points to a highly organized crime syndicate."
The stolen equipment has not yet been found, but 11 people have been arrested and brought to justice and 2 of them remain in custody by order of the judge.
Bitcoin came to quote last December $ 20,000 and its demand increased exponentially. Since then, it has reached less than $ 6,000 in February, but has recovered to 10,994.97 at the time of writing this article.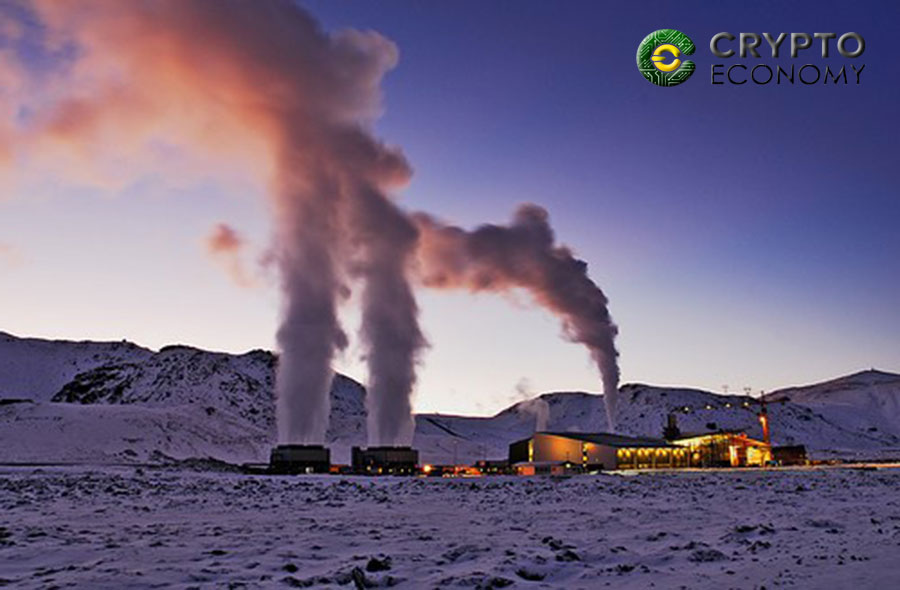 Iceland is one of the places chosen for the cryptocurrency mining due to the low price of its energy, since it is based almost entirely on renewable energies, thanks to the country's hydroelectric and geothermal power plants.
Iceland's weather conditions also make it an ideal area for cryptocurrency mining, since the temperatures there are low provide the cold necessary to keep the mining equipment in optimal conditions.
Another great advantage is the internet speed of the area, by itself it does not attract much attention, combined with the costs of energy and temperature make a perfect combination, for something called Iceland the paradise of the miners.
As an example Genesis Mining the largest cloud mining provider (it has more than 10,000 mining equipment working day and night) owns a mining farm in Iceland.