An anonymous hacker has returned an estimated of 20,000 Ethereum tokens worth $ 17 million to CoinDash, in what it seems to be the second reimbursement made to this startup from the wallet address used to steal their funds.
Social trading platform CoinDash was victim of a heist committed by an unknown group of hackers that managed to divert funds from investors by swapping its address with theirs. The thievery occurred almost immediately after the launching of its Initial Coin Offering (ICO) on July 31, 2017, with losses estimated at 35.000 ETH, or $ 7 million (at the time).
"This was a damaging event to both our contributors and our company but it is surely not the end of our project. We are looking into the security breach and will update you all as soon as possible about the findings," said the Ethereum trading platform soon after shutting down their website and reporting the issue via Twitter.
However, two months after the robbery, the Israel-based company confirmed that the alleged hacker returned $ 3 million of the wiped funds to its account, without no word on the reason for such behavior. This led people to raise their eyebrows, for it was too much coincidence that the reimbursement took place when the price of Ethereum was in a bullish trend, and at least 70 points above the mark recorded the day of the heist.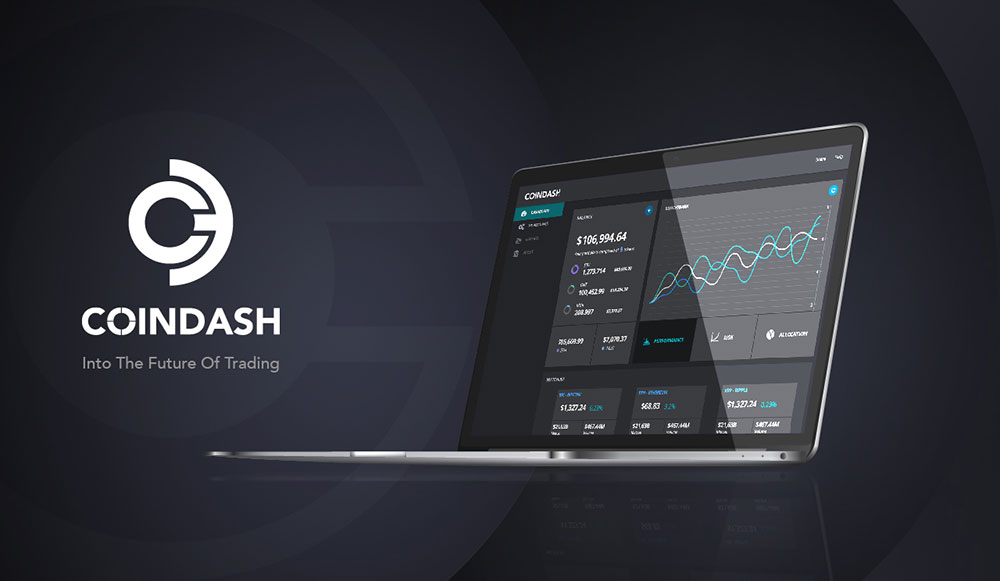 Now, a second refund took place last week, when CoinDash confirmed that 20,000 ETH, worth of $ 17.5 at the time of writing this, has been transferred from that same wallet. In a similar fashion to the previous transaction, this one took place just days before the official launch of their product.
Again, suspicions arise over the way this incident has been developing. Some people suggest that the whole heist was an inside job, while others claim it was a stunt to get media attention ahead of the official release. Both theories, although supported by the fact that the amount returned is worth at least four times more than when the thievery occurred, lack of enough evidence to firmly point the finger at CoinDash for illegal activities.
Nonetheless, the company will continue with their scheduled agenda. "Similar to the hack itself, the hacker's actions will not prevent us from the realizing our vision, CoinDash product launch will take place next week as originally intended", said the CEO of the company Alon Muroch, in a post published on its official blog.
He added that they have notified Israel's Counter Cyber Terrorist Unit, and will keep monitoring the hacker's wallet address.