The U.S. Securities and Exchange Commission (SEC) has reiterated guidelines on Initial Coin Offerings (ICOs) in a tweet posted two days ago. This re-release comes after Hester Peirce, one of the five Securities and Exchange Commission (SEC) Commissioners comments on decentralization.
The guidelines list five aspects of the Initial Currency Offers (ICO) that the SEC considers essential, as well as a different section for investors and market professionals, although this time in a language more understandable to the public with fewer technicalities.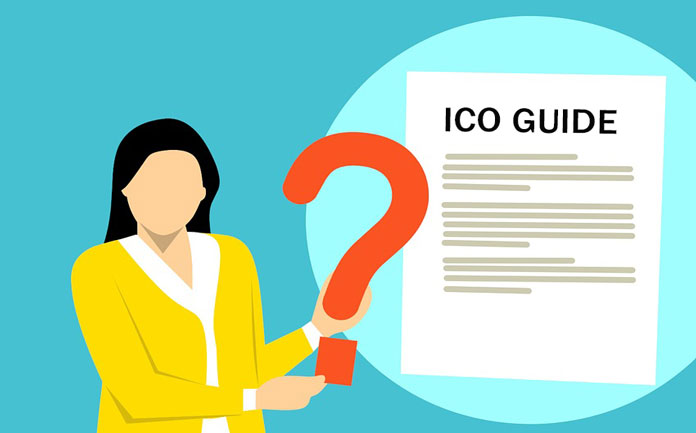 The Five Aspects on the List
The 5 aspects listed in the guideline appear to summarize the organisation's current point of view. These include,
Regardless of how its user refers to it, the confirmation that a token issued in an ICO can be a security in need for registration with the SEC.
ICOs that are securities may need to be registered with the SEC or fall under exemption to registration.
Tokens sold in ICOs may be called by a variety of names. –'' "ICOs, or more specifically tokens, can be called a variety of names, but merely calling a token a "utility" token or structuring it to provide some utility does not prevent the token from being a security."
Also the guideline makes a familiar reference to dangers involved for investors and,
Urges investors to cautiously do their own research and ask questions before making any investments.
According to a summary of the guide
"While these digital assets and the technology behind them may present a new and efficient means for carrying out financial transactions, they also bring increased risk of fraud and manipulation because the markets for these assets are less regulated than traditional capital markets."
The guideline states that there's an increasing rate of companies and individual considering ICOs as a way of raising capital or participating in investment opportunities. It goes on stating that, investors should know that products can be sold and traded internationally and should therefore understand how they are traded.