Encouraging the appropriate adoption of a technology such as blockchain, which has very significant qualities thanks to the versatility of applications, is a main mission for new organizations such as the Chamber of Digital Commerce (CDC) in the US and its wings of attention related to various aspects of the cryptography.
And it is precisely in the framework of the development of these functions to encourage the appropriate adoption of blockchain that the Chamber of Digital Commerce (CDC) through its wing Token Alliance that deals with the question of the token and its regulatory measures and whose main objective is "promoting best practices and frameworks for the responsible issuance of tokens", has released the first set of comprehensive guidelines for the development of tokens and ICOs.
Token Alliance has made an important effort in the vision of framing these guidelines, which is included in a report entitled "Understanding digital tokens: market analysis and guidelines for policymakers and practitioners". This report is considered as a tool for consultation and guidance directed to policy makers on cryptographic token development issues.
As a consultation document, the report seeks to provide notions and foundations that allow an adequate balance between technological innovation and the protection of investors' rights, so that both circumstances do not overlap each other. This is clear that it will serve as an important fertilizer to set the stage for lawmakers and regulators to have a more assertive and effective understanding of the cryptographic environment, and to address it in a more structured way.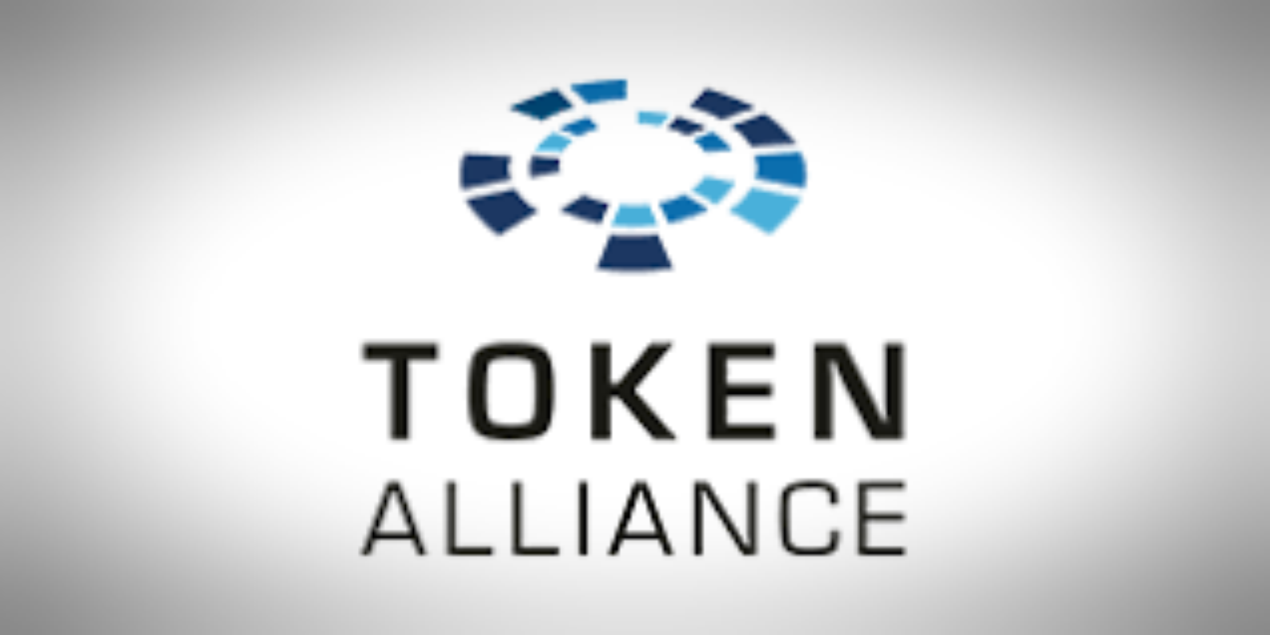 It is no secret to anyone that the cryptographic industry has been experiencing significant growth in the last two years, in which the boom of the ICO has been a phenomenon of fundraising and implementation of blockchain projects that, with their pros and cons , have promoted the adoption of cryptocurrencies and blockchain, marking a turning point that has been leading financial markets to evaluate themselves and adopt investment measures and products in this sector.
It has become indispensable to regulate the relative tokens and their offer of public sale with the vision of preventing scams and other damages to investors without this means to undermine technological innovation and entrepreneurship, and in turn protect the integrity of the market with comprehensive regulations ,that in turn are developed based on an adequate understanding of blockchain technology, and the function and management of the cryptocurrencies associated with a particular project, or as they are known commonly, cryptographic tokens.
As for the Digital Chamber of Commerce, it has 350 global participants that include experts from different fields of technology, economists, blockchain experts, legal specialists and professionals from more than 20 companies until now.
With sane regulations that know how to take care of both the investor and technological innovation, it is a guaranteed fact that the adoption of blockchain and a tokenized economy will cover daily life in a short to medium term.