The market capitalization has decreased by about 9 billion dollars in about 3 hours after a notable decline in the prices of tokens and small cryptocurrencies.
Most major analysts are linking the recent price declines in the last 3 hours with the solid resurgence of the cryptocurrency market in general, which reportedly started when the market reached oversold conditions. Alex Kruger, a renowned guru in currency and cryptocurrency market analysis said:
"BTC was rejected at $ 6,600 and the entire cipher complex fell like a house of cards (-10% / 20% this morning.) A strong rebound of massive oversold levels does not indicate that a new bullfight has begun." .
In simpler terms, the expert in cryptanalysis noted that most investors involved in the misfortune made the mistake of taking a small upward run, which was the result of strong oversold conditions, for a big bullish run. This caused the operators to anticipate a strong development of the market, which is contrary to the projected recovery.
Multiple investors made high risk transactions, thus triggering the prices of some tokens by 30-50%. A good example was the price of the VeChain tokens, which reportedly reached an increase of 90% on the 18th in a period of approximately 24 hours.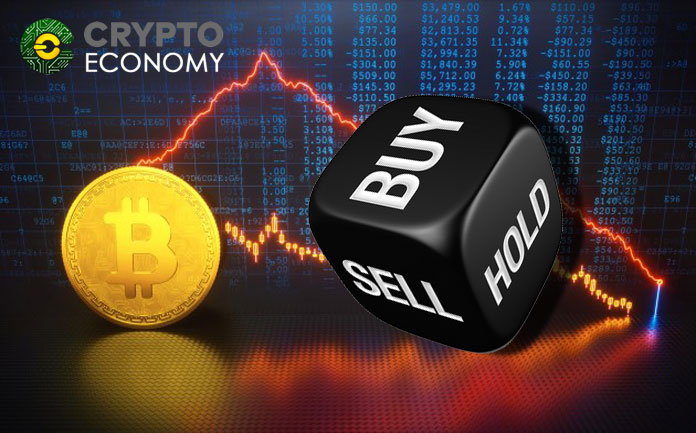 After a notable correction that resembles the decline of $ 8,500 to $ 5,800 experienced by Bitcoin in early August, a relatively stable recovery period is essential for the cryptocurrency market to gain momentum to sustain a recovery in the medium term.
The last 3 days witnessed that most investors made the mistake of overreacting to an insignificant recovery that arose after Bitcoin's uptrend on the $ 6,000 mark by placing high risk operations.
It is highly likely that in the coming days Bitcoin will reduce its loss in the region of $ 6,400, while several tokens will regain momentum. However, the August 18 downtrend came with a valuable lesson for investors about the possibility of being trapped in high-risk, high-yield operations based on unwarranted optimism after a prolonged price drop.
As of now, the prices of Bitcoin and Ethereum maintain their July levels, which is not a strong indicator of an imminent bull race.