The SEC (U.S. Securities and Exchange Commission) has issued a statement in which it has reported the obtention of a court order to stop the possible fraud that the ICO Titanium would be committing.
The ICO on which the court order falls is the Titanium Blockchain Infrastructure Services Inc. which had already raised more than $ 21 million in and outside the United States.
"This ICO was based on a social media marketing blitz that allegedly deceived investors with purely fictional claims of business prospects…Having filed multiple cases involving allegedly fraudulent ICOs, we again encourage investors to be especially cautious when considering these as investments."  said Robert A. Cohen, Chief of the SEC Enforcement Division's Cyber Unit.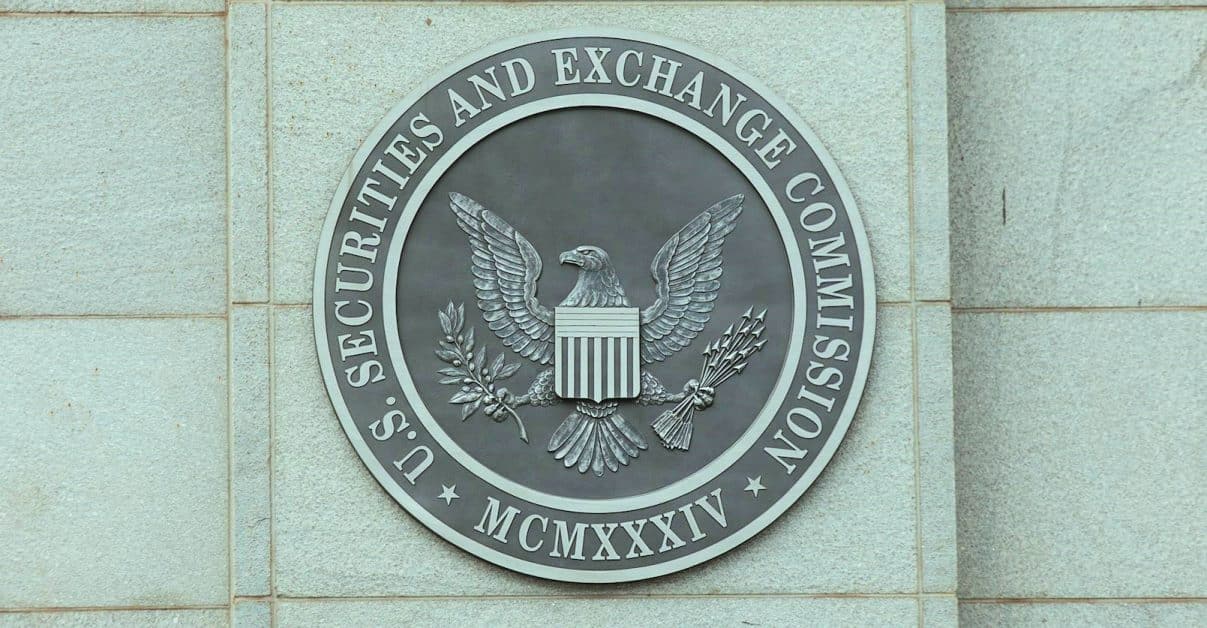 The lawsuit accuses the president of Titanium Blockchain Infrastructure Services Inc., Michael Stollaire of deceiving its investors with false associations and commercial relations with the Federal Reserve and several world-known firms.
Among the companies that the president of the ICO announced relations with are PayPal, Verizon, Boeing and The Walt Disney Company, among others. Michael also has accusations for showing fake customer testimonials on his website.
This lawsuit was filed last May 22 by the SEC in the Los Angeles court and accuses Stollaire and its ICO Titanium of violating the antifraud and registration laws of federal securities laws.
In addition to the injunction against Titanium, another of Stollaire's companies is suspected of violating anti-fraud laws, therefore EHI Internetwork and Systems Management Inc. will also be investigated.
The SEC seeks the return of the collected profits, adding interest and the corresponding fines, in addition to a prohibition on Michael Stollaire to participate in any ICO or sale of securities in the future.
According to reports from the US Securities and Exchange Commission, once the lawsuit was filed, Stollaire gave his consent for the entry of a preliminary court order and the appointment of a permanent receiver on Titanium.

Last February, Titanium suffered a theft of 16 million Tokens. The solution was to replace the old BAR tokens with new TBAR tokens, therefore making the stolen Tokens useless.
In addition, during this time, the Titanium team contacted the different Exchanges to avoid the sale of the old BAR tokens, in this aspect Titanium was not held responsible for what the exchange houses could do.
"The exchanges are beyond my control, the only thing I can do is ask them not to market, maybe they do or not, maybe we will see exchanges trading with the two tokens at the same time" said Michael Storage.