Zimbabwe has joined the list of countries that have placed restrictions on cryptocurrencies. According to a report by Newsday, a publication based in the country, the Reserve Bank of Zimbabwe placed the restrictions citing the need to protect local currency and the risks involved in cryptocurrency trading.
Norman Mataruka, the director of the RBZ released the memo on Friday, May 11 asking all local financial institutions in the country to suspend all services to cryptocurrency related transactions with exchanges and to commence the liquidation of all such accounts. The instructions are to be carried out within 60 days according to the release.
The order continues by saying that the banks and all financial institutions are to ensure that they do not hold, transact, trade or use cryptocurrencies in any way, saying that this rule applies to both individuals and businesses.
While trying to explain the reasons behind the restrictions, Mataruka said that the Reserve bank of Zimbabwe has the responsibility to protect the integrity of the payment system in the country which it cannot extend to cryptocurrencies.
John Mangudya, the governor of the Reserve bank of Zimbabwe in a separate statement said that those dealing with cryptocurrencies do so "at their own risk". His statement continues:
"Any person who buys, sells, or otherwise transacts in cryptocurrencies, whether online, or otherwise, does so at their own risk and will have no recourse to the Reserve Bank or to any regulatory authority in the country."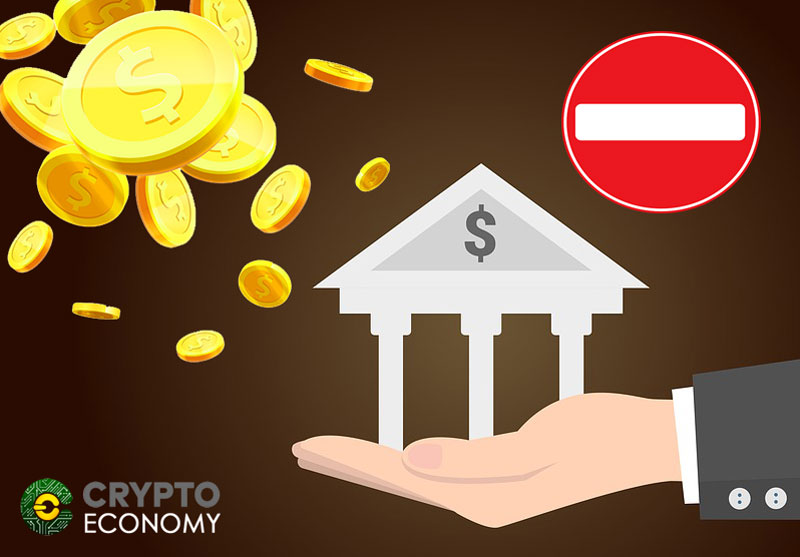 Zimbabwe's Reserve Bank is not the only central bank frowning at the use of cryptocurrencies, in neighboring Namibia, the authorities have placed a ban on the use of digital currencies as a payment medium, while in April, India and Pakistan have had restrictions places on exchanges dealing with digital currencies. In India, a move to have the courts lift the ban stalled as the Supreme Court upheld the order of the RBI. Banks may stop serving cryptocurrency related businesses in India.
In Kenya, the central bank issued a warning citing the risks in dealing with cryptocurrencies such as fraud. This was before the Zimbabwean Reserve Bank's statement.
The stance of many of these central banks may be as a result of the volatility of digital token, a well known fact among everyone versed in digital currencies. It really is not surprising that regulators who are risk averse and have been regulating national currencies which are far more stable are alarmed at the adoption of digital tokens by their citizens.
People usually have preference for these coins because of the freedom it affords them in managing their own finances, as well as the freedom in dealing with people from any part of the world without the usual restrictions placed on other means of payments such as fiat.
This trend of adoption will likely continue just as the central banks will try finding ways to have a say on what funds comes in and goes out of their countries.