Just a month after India's Central Bank decided to ban its regulated clients to execute crypto-assets transactions, trading volumes have dramatically skyrocketed along with a sharp rise in prices.
Investors and enthusiasts of the Blockchain technology remain optimistic about the market's future scenario that has arisen following the wave of regulations imposed in the South Asian nation, and believe that peer-to-peer trades could survive the new legal framework and elevate the decentralized market.
In this regard, such considerations are evidenced in the increase displayed in cryptocurrency trading volumes, which have reached 75 million dollars per day, according to data collected from Indian crypto trading platform Coindelta. This supposes a recovery of values previous to the pack of regulatory measures that would give rise to a new trading season.
True to this is the positioning of Bitcoin in the region, reaching up to 618,000 rupees (around $ 9,270), recovering from a minimum of 350,001 rupees following the announcement of the central bank early on April. On the subject, Shivam Thakral, CEO of BuyUcoin – an Indian cryptocurrency – stated:
"There is a positive sentiment in the industry that the government will not ban trading in cryptocurrencies, and even if formal banking channels cannot be used, people can move to crypto-crypto trading platforms."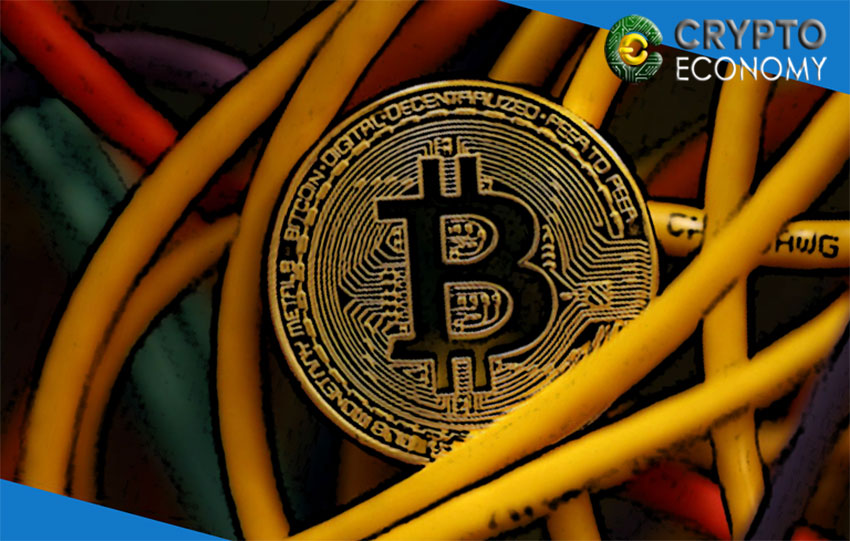 He also explained that cryptocurrencies acquired during this period could be swapped for other tokens or fiat currency via private trading platforms, such as social media and instant messaging services like Telegram, even after the central bank's rule takes hold.
After the finance minister Arun Jaitley stated last February that the government does not think of cryptocoins as a legal currency, and that measures were taken in order to ensure financial stability in the country, several analysts and distributed ledger technology experts have pointed out that banning and excluding digital tokens from the official exchange system would be counterproductive, because it puts money out of the sight of watchdogs, therefore paving the way for illegal transactions.
As a result, several Indian crypto-exchanges has reportedly challenged the Central Bank's decision through local courts; however the purchase, sale and use of digital currency in that territory has become a hard task to accomplish by the Indian crypto-community.