On October 15th the crypto sector will be holding its most significant investment-oriented blockchain conference dubbed CIS in Los Angeles, but that's not all. The city of Los Angeles through the Mayor office has incorporated a pitch contest for blockchain startups to give them a chance to get capital.
For the latter exercise, the Mayor's office through its Budget and Innovation department (MOBI) together with the Information Technology Agency (ITALA) have teamed up with GHV. GHV or Goren Holm Ventures is a venture firm based in Los Angeles and has a lot of sponsors backing its projects. Some of its projects include the upcoming CIS conference. However, besides just putting together CIS, GHV teamed up with MOBI and ITALA to create Block Tank. The latter is an event meant to help startups from the blockchain space to pitch their ideas and get capital.
However, for authorities, it is their way of placing on the map when it comes to cities using blockchain solutions to solve issues affecting their residents. Commenting on their partnership with GHV, Ted Ross Los Angeles' Chief Information Officer, said;
"It's always been our primary goal to leverage emerging technologies to solve real-life issues affecting residents of Los Angeles in a bid to improve their lives. For that, we have partnered with Goren Holm Ventures and are ready to explore blockchain solutions to our advantage and help our people."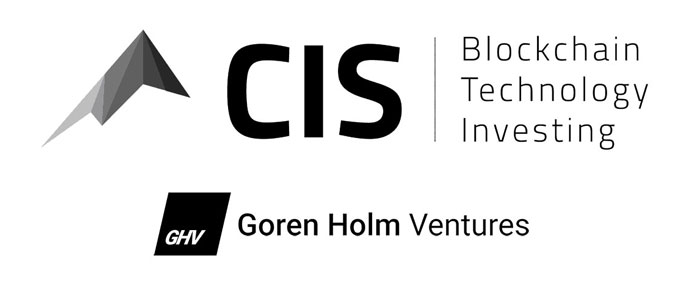 Through Block Tank, startups have an opportunity to pitch their idea to over 4,000 conference attendees but also have to convince judges that they deserved the prize money. Among the judges will be billionaire Tim Draper. Besides Draper, other prominent figures conversant with happenings in the blockchain and crypto space will be among the judges.
However, before filling and sending your application, make sure your project falls in any of the following categories Secure Resident IDs, Online Voting Platform, and Environmental Sustainability. If it's in any of the classes, please fill the application form. Only four startups will have the chance to pitch their idea. From the four, the winning team will walk out with an investment worth $25,000 from GHV while the city of Los Angeles will give the team a $25,000 worth pilot project.