Ethereum 1.x could just be the next major code upgrade coming up next year before the Ethereum 2.0. Over the past week, the Ethereum community has been working through governance issues after minutes of a private meeting that happened early this month during the DevCon 4 conference in Prague were exposed to the public.
The meetings were used to discuss the acceleration of development and feature roll-out which culminated in the discussion of the release of an impromptu update dubbed Ethereum 1.x in June next year seeing as Ethereum 2.0 will require the inclusion of several proposals that could further delay its release.
Seeing as the Ethereum 1.x had the backing of the core Ethereum developers including the creator Vitalik Buterin, the Ethereum community has begun banding together behind the research and development of this new platform upgrade.
The code upgrade proposals are still under discussion but the main point for the upgrade was to accelerate the development and offer faster-scaling solutions as the network awaits the migration from Proof of Work to Proof of Stake that will be the highlight of Ethereum 2.0.
Afri Schoedon, a developer with the Parity Ethereum client, who was extremely vocal against the conducting of private meetings that discuss the improvement of the public blockchain, has also gotten behind the proposal to roll out Ethereum 1.0 by June 2019.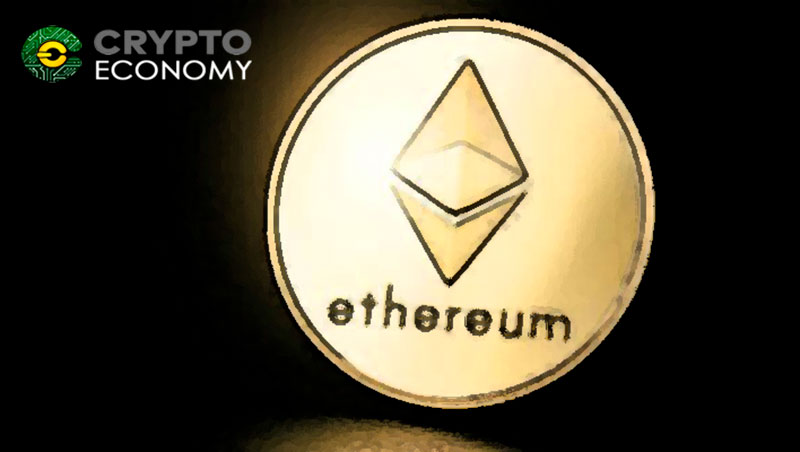 Originally Ethereum 2.0 was set to be released in the coming year but its roadmap had to be revised to include critical designs that will definitely delay the launch by several months. Most developers are now certain that the code upgrade will not be launched until 2020. More focus is thus directed towards the latest code upgrade which promises several network improvements in an accelerated roadmap.
Some of the proposed upgrades include the introduction of a 'storage rent'. First introduced for discussions back in March this year, the feature is aimed at curbing the rate at which data stored on the blockchain is increasing. Schoedon estimates that the Ethereum blockchain stores close to 125 Gigabytes of data. This amount of data is increasing extremely fast and introducing the 'storage rent' should ensure that anyone who develops a smart contract will be more conscious as hosting the smart contract will be costly.
There are three more groups working on other code improvement proposals for the Ethereum 1.x release. What the community has decided is, however, for the core developers to be more open and inclusive during discussions for blockchain improvement proposals to avoid future governance issues.