Core Ethereum developers are quietly planning development strategies to advance the Ethereum blockchain and launch a previously discussed code upgrade in mid next year at the exclusion of the public.
Revealed today on GitHub by developer Greg Colvin, four private developer meetings have already happened that have discussed the deployment of a nard-fork dubbed Ethereum 1.x slated for June 1st, 2019.
This proposed code upgrade is expected to boost Ethereum's capabilities more aggressively beyond publicly disclosed code upgrade proposals. At least in the short-term.
The minutes confirm that the meetings took place during the DevCon 4 developer conference held earlier this month in Prague. According to an assistant involved, the proposals from these meetings are considered too early stage to involve public participation.
Part of the attendees to the meetings included Vitalik Buterin and Joseph Lubin the Ethereum co-founders, Lane Rettig, Peter Szilagyi, and Hudson Jameson among several other core Ethereum developers.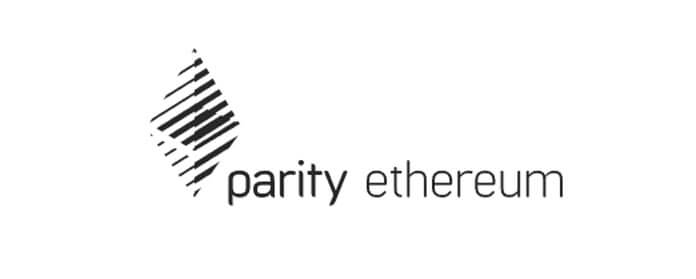 Afri Schoedon, a developer working with Parity Ethereum client has since expressed his lack of knowledge of the occurrence of these meetings through his comments on the matter posted on GitHub. He further denied having any knowledge about an impending code upgrade scheduled for mid-next year.
The minutes show that Ethereum developers could be under pressure to effect some changes to the Ethereum blockchain in an accelerated timeline.
Several changes are under consideration that will be included in the June 1st code upgrade. Some of these changes include replacing Ethereum's underlying virtual machine – the EVM, which is the computer that helps process the smart contract code.
The developers are also proposing the introduction of "rent" or storage fees for smart contracts. The aim of this proposal is to curb the astronomical growth of smart contracts on the Ethereum blockchain whose current size is around 1 terabyte on a full archive node.
Vitalik Buterin, who is an attendee in some of the meetings is reported to have expressed his displeasure in attending private meetings. He said that he is
"uncomfortable with institutional private calls and absolutely against private forum[s]."
however, several of the developers were in support of the idea of working in private to effect changes more rapidly. An opinion that was also supported by Mr. Schoedon who, in an internal developer chat at Parity, has reportedly said that,
"If you want to have private working groups, that's [fine] and makes sense but you should be transparent and maybe start with a public announcement."