The Central Bank of the Argentine Republic (BCRA), announced that it has interdicted banks in the country from facilitating their clients to operate using crypto assets. The move comes in just some days later after two banks added the option to buy and sell cryptocurrencies on its platform.
Earlier in the week, Banco Galicia, the largest Argentinian private bank by market value, added the option to buy and sell cryptocurrencies on its platform, shortly followed by domestic digital bank Brubank offering customers the option to purchase popular crypto assets like Bitcoin, Ether, USD Coin, and Ripple.
El BCRA dispuso que las entidades financieras no podrán realizar ni facilitar a sus clientes operaciones con #activosdigitales, incluídos los criptoactivos, que no se encuentren regulados por autoridad nacional y autorizados por el BCRA ▶️ https://t.co/f5rnpAb0gQ

— BCRA (@BancoCentral_AR) May 5, 2022
Why Is BCRA Against Crypto?

On May 5, the BCRA, ordered the South American country's banks to abstain from providing their clients to carry out operations using digital assets. The central bank said the move was to mitigate the risks crypto poses to users and "to the financial system as a whole," citing crypto's high volatility, use in money laundering and absence of regulatory safeguards. The announcement read,
"Financial entities may not carry out or facilitate their clients to carry out operations with digital assets, including crypto assets and those whose yields are determined based on the variations that they register, that are not regulated by national authority and authorized by the Bank."
According to the official statement, Argentinian banks are prohibited from offering services for any digital assets not regulated by the central bank, and since there currently are no digital assets thus regulated, the move amounts to a de facto ban. The BCRA stated that the activity of financial entities must be aimed at financing investment, production, marketing, consumption of goods and services required by both domestic demand and export. The regulatory body further added,
"The different actors involved in the operations with crypto assets may not be established in the country, which could generate departures from the general regulations."
Argentina's Stance with Crypto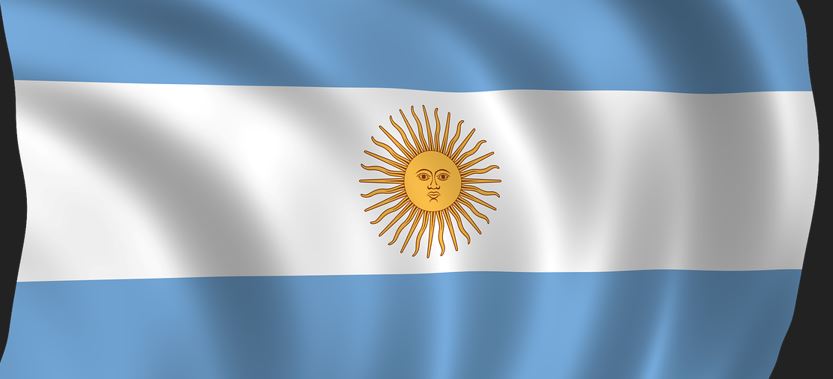 In Argentina, workers are increasingly getting paid in cryptocurrency to circumvent exchange controls and to protect them from currency swings and 50 per cent inflation. According to Deel, a payroll company, Argentina has a higher proportion of employees getting paid in cryptocurrency than anywhere else. This could be associated by a local law that allows companies to pay as much as 20 per cent of remuneration in kind.
In a March 3 memorandum, the Argentinian government said it would take steps to "discourage the use of cryptocurrencies with a view to preventing money laundering, informality, and disintermediation," in addition to other measures aimed at strengthening the country's financial resilience.