A bitcoin wallet is primarily a secure place to store your Bitcoins and a way to keep track of incoming and outgoing transactions. Let's analyze the available options and choose the best bitcoin wallet, based on its main characteristics, such as its simplicity, the services provided and the security it offers.
Before choosing a Bitcoin wallet and taking the first steps, you should familiarize yourself with the variety of wallets that we can find. Bitcoin wallets can be on a desktop, mobile, paper, hardware, etc …
Taking into account this information is essential to choose the best bitcoin wallet, as each person has different needs and to choose a single wallet as "the best" would not be right for everyone, so we bring you a selection of the best bitcoin wallets with their different options, the final decision is left to the user.
The best Bitcoin Wallets:
Electrum

Electrum occupies one of the central places among the best bitcoin storage platforms. With Electrum it will not be necessary to load the entire blockchain and the installation takes less than a minute. Electrum now runs on Windows, Linux and Mac OS.
Electrum also has a mobile app for Android, but not yet for iOS. Below is a brief explanation of how to start using this bitcoin wallet.
When you log in for the first time, Electrum will offer you to choose which wallet to create:
Standard With two-factor authentication, with multi-signature or import another bitcoin wallet.
Electrum will then provide the choice of which network to use: Standard or Segwit.
After determining the user, Electrum will generate a 12-word passphrase. It is very important to keep this in a safe place, as later you will be able to restore the wallet data with its help.
It is also necessary to create a password. When you have finished, you can start working with the Electrum wallet. Its interface is very simple and consists of only three tabs.
Xapo

Xapo is a lightweight Bitcoin wallet, with a minimalist and attractive design, ease of use and good speed. It provides advanced transaction privacy options as well as two-factor authentication and cold storage.
This approach is typical of heavy wallets, but Xapo in its first few clicks surprises the user with the opportunity to create an advanced Bitcoin wallet without the need for a powerful PC and in minimal timeframe.
Trezor

Trezor is a Hardware Wallet. Its appearance is that of an external storage unit, but inside it stores cryptocurrencies and the necessary keys.
The size resembles a keychain and is connected to the computer through a USB port, its installation is very similar to that of any online wallet.
Trezor will ask you to enter a PIN code, which will then be used to enter. After that, a 12-word phrase is generated, which you must write and store in a safe place, as these words will be necessary if we need to retrieve the data in the future.
Sending and receiving bitcoins will be done through the official Trezor app – Mytrezor.com. If for some reason the web version does not work, you can use another cryptographic network. This network includes, for example, Electrum.
Trezor prices may vary from place to place, but it is always advisable to buy it from the official website or from a trusted store, otherwise you could be buying a manipulated wallet with which your cryptocoins will not be safe.
Bitcoin Core

The original Bitcoin wallet from legendary Bitcoin creator Satoshi Nakamoto. The only officially compatible wallet constantly updated by the Bitcoin professional community. This wallet stores the entire Bitcoin database on your computer and automatically supports the network.
It provides the highest safety performance and is easy to use; however, the first synchronization takes a remarkably long time and the weight of a fully synchronized wallet is approximately 90 GB, which is a major drawback.
Blockchain wallet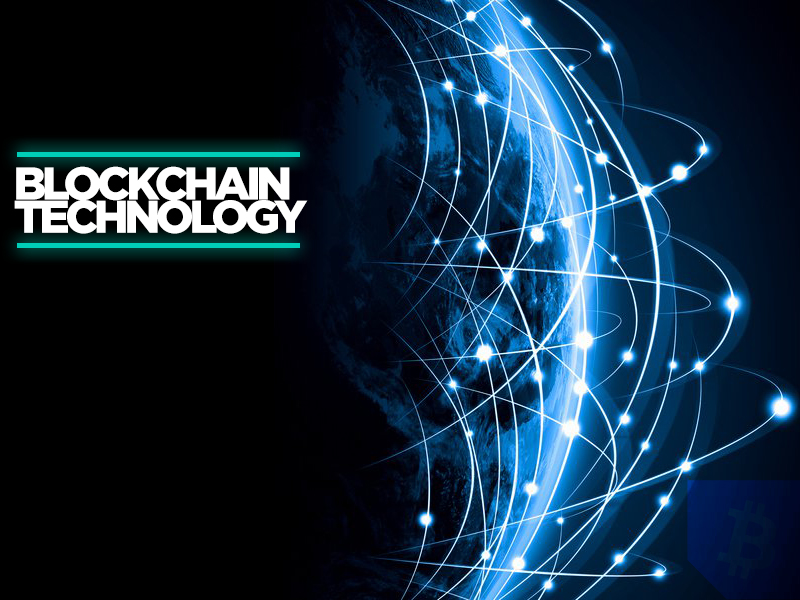 The Blockchain wallet does not require the installation of third party applications on your computer. It allows you to create a Bitcoin wallet in seconds and use it immediately. It offers high guarantees of security and protection of your Bitcoin, has an impeccable reputation and 24-hour support.
The interface is simple and intuitive, even for beginners. The theoretical disadvantage is that the Bitcoin wallet itself is de facto not on your computer, but on a third party resource.
Ledger Nano S

The Ledger Nano S hardware wallet is a convenient and safe way to store over more than 30 cryptocurrencies. This wallet is Lightweight, compact and rugged.
Ledger Nano is compatible with Windows (Windows 7 and above), Mac (10.8+), Linux or Chrome OS. To work with this device you need a Google Chrome or Chromium browser (if you are working on Linux). The connection is made through a standard USB port (micro-B).
Ledger Nano S allows you to perform two-factor authentication, which protects your accounts. The security of the portfolio is implemented through a special chip (ST31 / STM32, certification level: CC EAL5 +) with encryption support.
It supports integration with MyEtherWallet, Copay, Electrum, GreenBits, BitGo or Micellium.
As with Trezor, we recommend the purchase of Ledger Nano S on its official website or in a trusted establishment, to avoid the purchase of a manipulated item.
Conclusion on the best Bitcoin wallets
Once this analysis of the 6 best wallets for Bitcoin has been read, it is the user's decision to know which one is closest to their needs.
If you value security you will be able to opt for a physical wallet, if instead what you need is a practical and easy to use wallet you will surely use a web or desktop wallet. As you can see there is a great variety of wallets and this opens a range of possibilities for the user.
We hope this guide will help you and solve your doubts when choosing your Bitcoin Wallet.