There have been calls by prominent industry leaders for a Tezos hard fork, following the prolonged delay in the issuance of the Tezos token to investors.
Speaking on the issue, Vitalik Buterin, the Ethereum co-founder twitted ,
"This seems backwards, Why can't third parties just run a script to scan the BTC/ETH blockchains, see how much everyone contributed, calculate how much XTZ everyone should get, and generate the genesis block without Tezos Co involvement? That's how the Ethereum launch worked."
The Tezos ICO which was held in July 2017 generated $232 million, making it the highest grossing ICO at that time. Tezos co-founder Arthur Breitman then made a post that the launch of the blockchain would be in Q1 of 2018 or even earlier.
However, trouble started when the founders fell out with the Tezos Foundation president Johann Gevers with each party accusing the other of fraud. The issue was resolved after Gevers resigned but not before the Foundation and company have been slapped with a number of class-action lawsuits.
With the resolution of the crisis, expectations were high that the investors would soon be offered their Tezzies (XTZ) tokens, but the company recently released a statement saying that investors will have to comply with know-your-customer (KYC) and anti money laundering (AML) verifications which many are unwilling to do.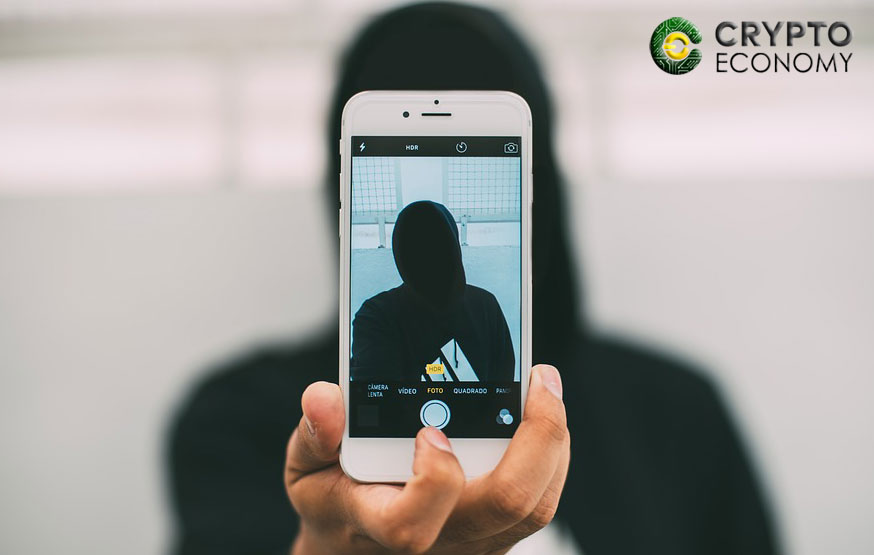 Some of the users are asking why the company never stated it was part of the requirement during the ICO wondering why it should change the rules at the middle of the game. In a release, Tezos said:
"It has become best practice to verify that contributors meet basic KYC/AML criteria"
Tokensoft, a US based third party entity has been hired by the company to collate the data. An investor who has undergone the process said that the check asked for a name, phone number, address, government-issued ID and a selfie.
Another Reddit User wrote "Changing the deal after the sale has been completed for months is bad business, no matter how they try to dress it up."
Indeed, the KYC/AML protocol has never really been enforced as Matt Gertler, general counsel at Digital Asset Research said. He found the company's stance on the issue unconvincing, saying, "The rules haven't changed, It's not that KYC/AML has become the norm, you either had to do it or not."
Timothy Draper, a venture capitalist who is one of the investors in the ICO agreed with the company's stance, saying it is their call on how the issue should be handled best. He believes the company has probably weighed all options and felt the path chosen is the best.
However, many investors are not impressed. Some are simply demanding that their money be repaid. Interestingly, in the Tezos agreement between the company and the investors, it was stated that investors should consider their involvement a "contribution" stating that they may never get the tezzies they paid for.
The ICO terms which states state that,
"contributions were not investments, but actually "non-refundable donation[s].The contributor understands and accepts that TEZOS [the Tezos Foundation] cannot guarantee that contributors shall have any allocation of XTZ when the TEZOS Network is created."