Tether the leading cryptocurrency stablecoin pegged to the US dollar currency has found its way to the Bitcoin scalability Sidechain Liquid by Blockstream.
The development was revealed in a press release published by Blockstream on Monday, July 29th starting that,
"The Liquid sidechain represents a major upgrade over Tether's original platform, the Omni Layer, offering faster settlements, Confidential Transactions, and sophisticated multi-sig security."
With the launch on the Liquid network, Tether is now available across five major blockchains including EOS, Ethereum, Tron and the original Bitcoin-based Omni Layer.
The latest launch increases Tether's liquidity and availability across several blockchain networks with the aim of offering stability to the often unstable cryptocurrency assets. According to the press release, Tether's Liquid asset will be available for atomic swaps against the Bitcoin Liquid variant L-BTC, both of which will be supported on the Blockstream cold wallet Green Wallet. In addition, both of these assets will be supported on the Bitfinex exchange, a sister company to Tether, both of which share a common parent company.
According to Tether CTO Paolo Ardoino,
"It has been a natural decision to deploy Tether on the Liquid Network given the fantastic work that the Blockstream team is achieving." He also said that "Issuing stablecoins and various other digital assets under one blockchain platform makes a lot of sense and greatly improves industry efficiency whilst allowing traders to manage all their assets from a single wallet application."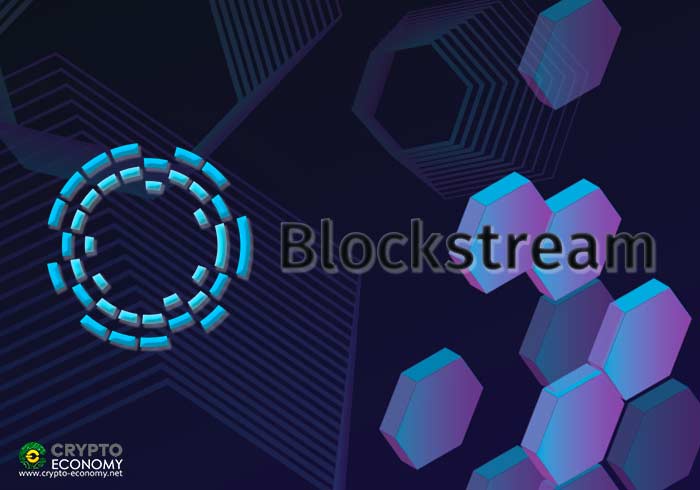 Blockstream CSO Samson Mow expressed similar sentiments speaking of the latest launch of the often controversial stablecoin. He said that,
"The addition of Tether is a major milestone in increasing the utility of the Liquid Network" adding that "In combination with the latest developments in the Liquid ecosystem, traders can now achieve some really cool things, such as OTC atomic swaps, super-fast arbitrage between exchanges, and easy Tether custody with Blockstream Green."
In addition to the equally controversial crypto exchange Bitfinex supporting the liquid tether asset, more exchanges and platforms have expressed interest in the same. These include BTSE, BTCTrader/BtcTurk, OKEx, OKCoin, RenrenBit, and Sideshift AI which are currently working to enable support for the new asset. With these additions, Tether will be available through a wider spectrum and to more investors seeking to make fast and large transfers of their assets.
Blockstream's Liquid network was launched with the intention of helping scale the flagship blockchain network Bitcoin. With its operation, investors are able to make atomic swaps faster with greater security and minimal costs. Integrating Tether, the largest stablecoin will boost its network traffic and make the L-BTC asset available to a wider audience.