Dong Zhao founder of Chinese startup firm Renrenbit is a happy man after selling 21 million Renrenbit tokens in under four hours after floating them for a public offering. Per details online, the tokens were floated at 1 USDT per token.
RBB token is an ERC-20 token brought forth by Zhao's firm as the startup's native coin. The 21 million tokens represent half of the minted coins while the other half will be in the hands of the startup's team. However, only 2.1 million of the tokens will be available for trading. The crypto community received the tokens so well that after floating them, Zhao received commitments from investors leading to all the tokens getting sold after four hours.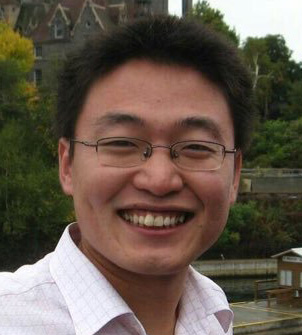 The token sale was open to investors with a 1,000 USDT holding with the latter forming the minimum limit for purchasing the tokens. Besides the minimum threshold, interested investors were only allowed to buy 75,000 RRB tokens per person. Apart from Zhao breaking a record and selling 21 million tokens in under four hours another excellent aspect of the token sale is investors have a deadline to think about their decision. Renrenbit has given investors two days to think about their initial investments before things become officially formal.
Uses of the RBB Tokens
RBB tokens are ERC-20 tokens which run on Ethereum platform, and besides coming with trading capabilities on Renrenbit platform, the tokens can be used to offset transactional fees of OTC trading and crypto to crypto trading. For the latter, Renrenbit app is available for that task. Similarly, the tokens can be used as collateral for taking credit on Renrenbit platform.
While Zhao is busy finalizing arrangements for his platform, the fact that his firm is based in China raises some red flags. This is because Renrenbit might face some problems with Chinese regulators since China has a complete ban on cryptocurrency.
With its successful public sale over and done with, Renrenbit has got additional funds onto of the $3 million it previously raised through its Series A round of funding. At the leading front of the funding, Renrenbit had Zhao's DFund, Dragonfly Capital among other notable VCs as participants in the Series A funding round.