Tether is among the most prominent names in the cryptocurrency industry. It empowers the largest stablecoin by market capitalization, USDT. The organization has recently made an announcement that it will launch Tether tokens, GBP₮. These tokens will be pegged to the British Pound Sterling. Moreover, the launch is set for early July this year.
The Ethereum blockchain will support the initial launch. With this launch, GBP₮ will be an addition to several fiat-backed stablecoins. In the others, we have the US Dollar-backed USDT, the Euro-backed EURT, the Chinese Yuan-backed CNHT, and the MXNT. The recently launched MXNT is pegged to the Mexican Peso.
Tether Aims to Propel the Growth of the Global Crypto Industry
Previously, the UK Treasury had revealed plans of making UK the global crypto hub. Therefore, the UK government is also planning to back stablecoins as a reliable payment gateway. As there are millions of crypto users around the world, the use of stablecoins as a payment method will make UK a crypto giant in the region. Moreover, the UK will be the home of innovation and advancement in the crypt industry.
The initiative of Tether is considered to be a big move for stablecoins. Furthermore, the newly launched GBP₮ will be pegged to the British Pound Sterling to 1:1 ratio. The reliable team of developers behind USDT will create the GBP₮ stablecoin. Also, the new stablecoin will work under the domain of the Tether organization.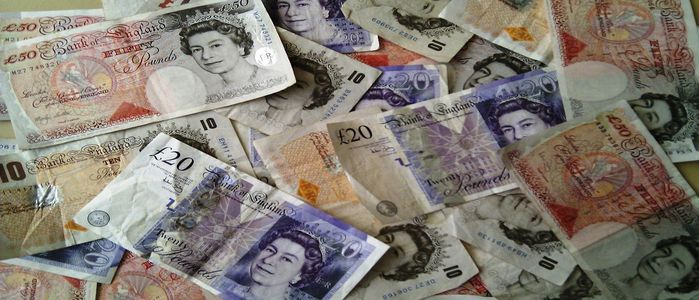 Additionally, GBP₮ will link the British Pounds to the world of blockchain. It will offer a more effective and cheaper route for the transfer of assets. The CTO of Tether, Paolo Ardoino, said that "Tether is ready and willing to work with UK regulators to make this goal a reality and looks forward to the continued adoption of Tether stablecoins."
With the launch of the GBP₮ Stablecoin, Tether has indicated that it is set to become the pioneer of the stablecoin industry. The organization is aiming to bring the most liquid stablecoins into play in the global market. Moreover, the recent initiatives of the organization will also help it to boost the decentralized finance ecosystem.
It is evident that the digital asset industry is experiencing growth in the global economic structure. However, for sustainable integration of digital assets, organizations like Tether will have to play a significant role. It is the key stakeholder in the stablecoin industry. Nonetheless, the recent initiatives of the organization show that it has long-term plans to grow the industry.