insider trading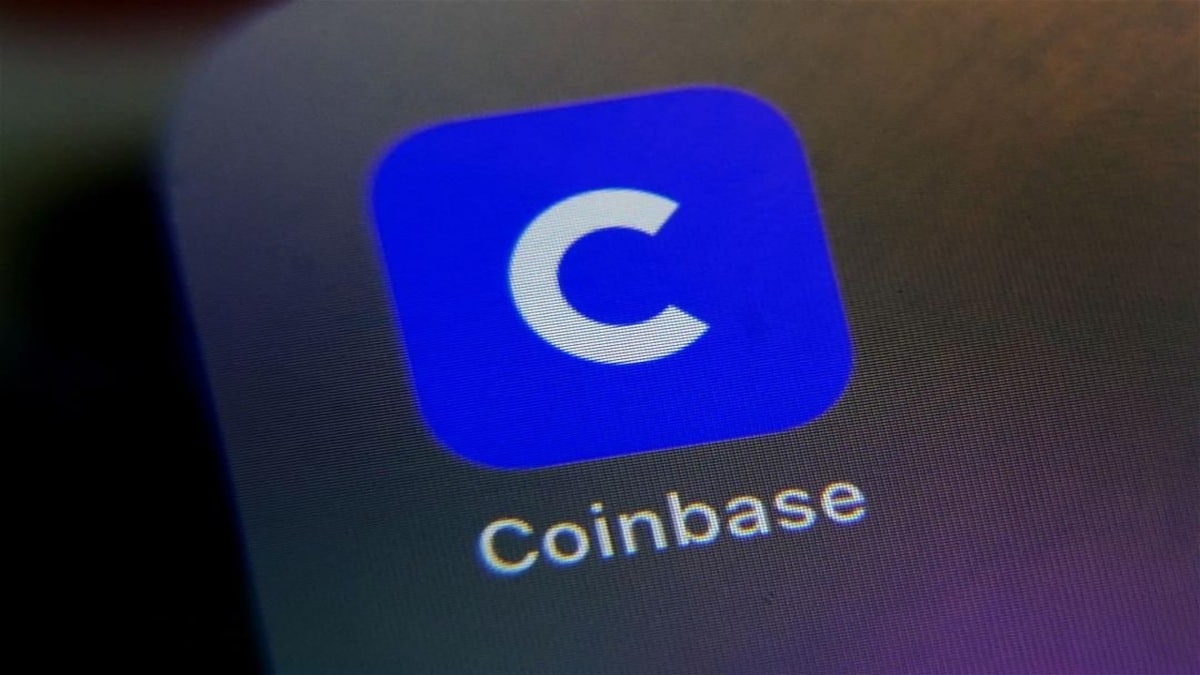 As per the recent development, the SEC has settled the first reported Coinbase insider trading case with the Wahi brothers. ...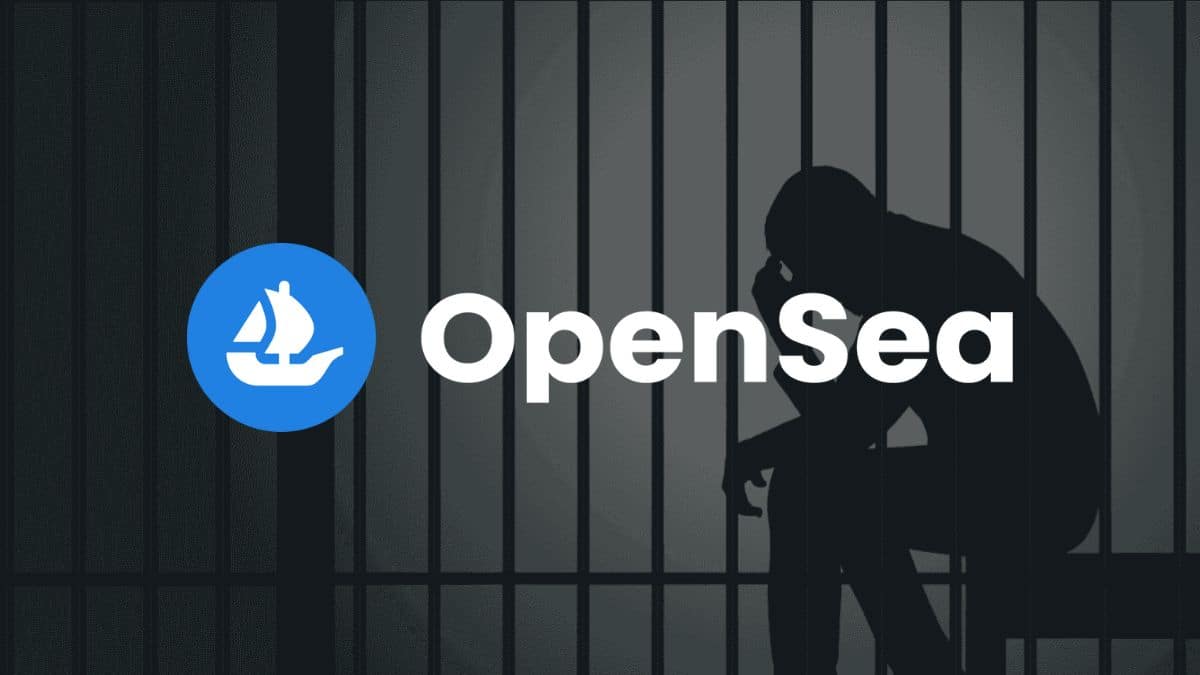 Nathaniel Chastain, a former product manager at non-fungible token (NFT) marketplace OpenSea was convicted on Wednesday of fraud and money laundering.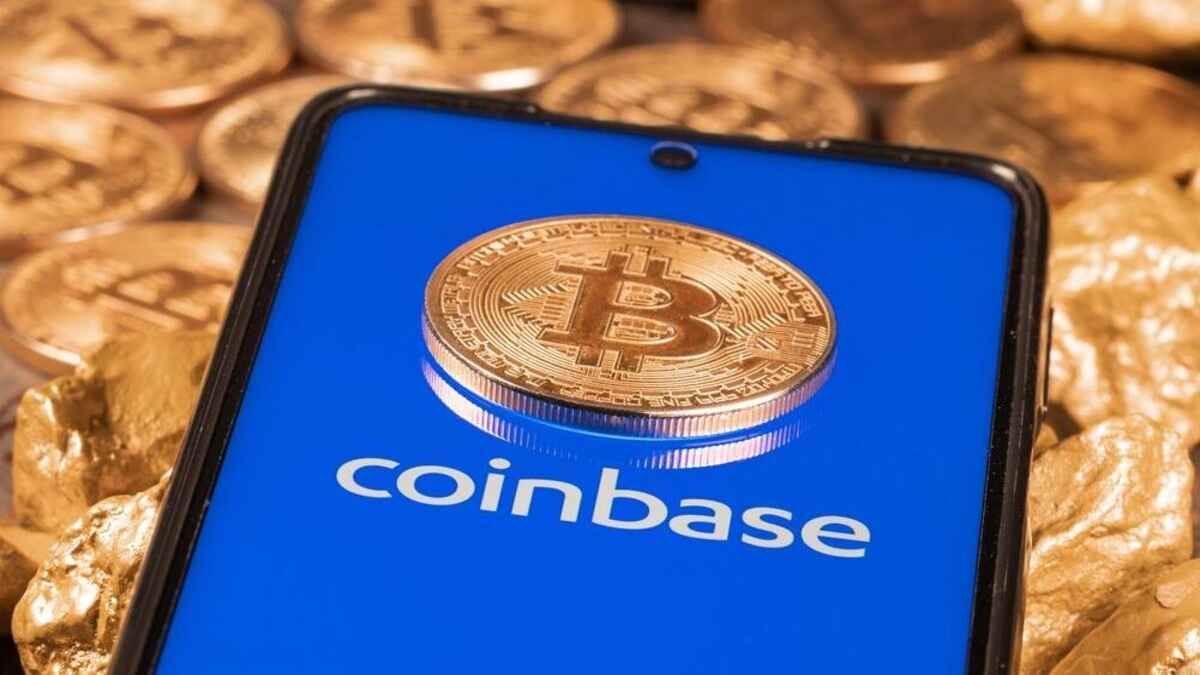 As per a recent development, the brother of a former Coinbase employee has agreed to pay a sum of $470K ...