After getting a conditional banking and securities dealer license from the Swiss Financial Market Supervisory Authority (FINMA), it seems Sygnum won't stop there. Now it has changed its tune and is after becoming a fully-fledged crypto bank in Singapore.
With bases both in Singapore and Switzerland, Sygnum isn't holding back on taking on the crypto sector and filing the gaps it sees in the crypto industry.
"In the past few months, we have been approached by many crypto enthusiasts who horde cryptocurrencies but lack a properly regulated bank. The latter is their biggest challenge and prevents them from finding the perfect banking specialists to link them to the financial world." Mathias Imbach co-founder and CEO of Sygnum.
According to Sygnum Co-founder Gerald Goh, instead of going nuclear and sending numerous applications, they will start with getting a capital market services license. Armed with the license, Sygnum will push on and enter Singapore's crypto sector. However, it will begin by providing stakeholders with asset management business services. The latter will also mark its entry into the financial service docket. Goh explained,
"For us to provide our clients with fully-fledged crypto services, Sygnum needs to operate as a bank in Singapore."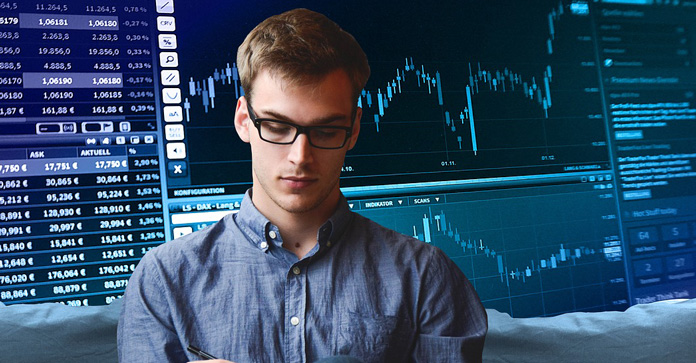 After fulfilling all the regulatory requirements, it's expected that Sygnum will proceed to submit its application to get a traditional banking license per Singapore standards. Per the current milestone, its expected Sygnum will become a full bank within Switzerland's borders in 2019.
With its permits in order, Sygnum will open its doors in Switzerland to managed digital assets Ethereum and Bitcoin on behalf of its clients, issue crypto, trade and also store virtual currencies. Similarly, the legal papers will also give Sygnum the power to convert fiat currencies in this case Swiss francs, US and Singaporean dollars into any of the two cryptocurrencies.
While the above gives a glimpse of Sygnum plans, on the other hand, it has done its best in building its portfolio and raising funds. Its coffers are already full with 60 million Swiss francs. On the other hand, the firm's senior executives are doing well having managed to get Deutsche Boerse to invest in Custodigit their joint project with Swisscom. Besides the above, Sygnum also has the backing of other firms and also has a dedicated team of staff.