A California based law firm has released a research paper titled "Cryptocurrencies Class Action Lawsuits: A New Frontier" The study was based on the antecedence of ICO and the pattern of events seen in the ecosystem.
The blockchain technology is the backbone of initial coin offering, the fundraising method that was made popular by rising Bitcoin prices last year, that the end of 2017 recorded startups raising $4 billion.
The success of ICO however was accompanied by criticisms because it was largely unregulated resulting in losses to investors. Statistics shows that 10 percent of all the funds realized were lost to scams.
Disappointed investors filed a number of class action lawsuits against some of the companies creating a new pattern mainly due to the unregulated nature of ICOs.
The research result from the law firm, Polsinelli LLP stated that blockchain based companies offering ICOs will likely continue to have more lawsuits filed against them going forward.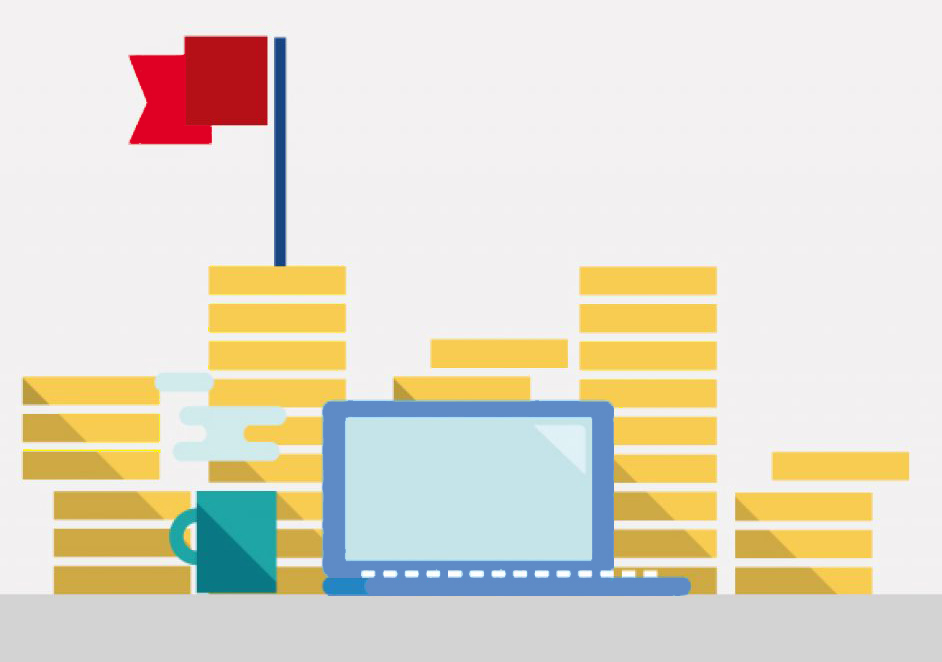 Some of the big names that launched ICOs last year were among those with class action lawsuits filed against them: Tezos, Monkey Capital and Centra are just a few of them.
Lawsuits usually arise when investors feel they have incurred losses or were deceived due to sufficient information to make appropriate decisions.
Despite the popularity of ICO, the sheer number of the companies interested in and actually launching them is one reason there has been so much scrutiny and criticism around the fundraising method.
Unlike IPO, ICO is unregulated so there are no stringent requirement before a company can raise funds through it. Most of the companies launching ICOs do not even have an alpha version of their concept. In reality, the basic requirement to launch one is an idea, a whitepaper showing roadmap and fanciful websites.
The research said that most ICOs are sold in ways that contravene some federal or state securities laws. This will make them liable to further lawsuits. "What makes ICOs a fodder for lawsuits is the absence of a clear regulatory oversight", according to the study. There will always be investors alleging that they have been taken advantage of by the companies hosting ICOs.
The study continues that most ICOs may not be well suited for the United State because of regulatory status. It however advised entities planning ICOs to furnish investors with all necessary information, especially terms and conditions. Such businesses should proceed with caution while investors should study every offer thoroughly before committing funds to them.