Bitcoin's Lightning Network (LN), a layer-2 scaling solution specifically for the transmission and settlement of micropayments is gaining a lot of traction. SuredBits, a development studio building solutions that make use of the LN has released a proof of concept API solution for querying futures data from some of the leading crypto futures platform.
For the proof of concept, SuredBits has tapped into the vast amount of data from leading Kraken and BitMex futures exchange platforms. In the official announcement for the launch of the API, Chris Stewart, the CEO of SuredBits said users will be able to "subscribe to market data from those two exchanges with a payment over the lightning network."
The point of the proof of concept is not to charge for the use of the API but rather to show another way that the LN can be applied. Access to futures data from some of these leading platforms is normally accessible at no cost and most exchanges offer APIs to developers to access the data. As Stewart puts it,
"We are using [the new APIs] to showcase that lightning allows [exchanges] to monetize things that are monetized at traditional exchanges. We are pushing the idea that lightning has a multitude of benefits when integrated into an exchange's infrastructure that isn't just related to withdrawals and deposits."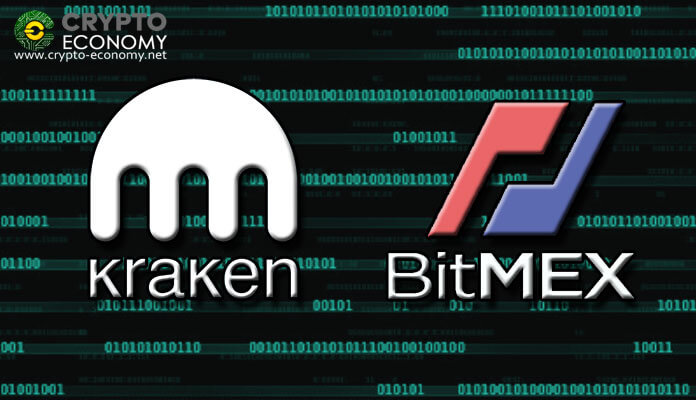 According to the launch announcement, developers using the API will be able to access the following set of data from the two exchanges:
For the BitMEX exchange:
BTC to USD — Perpetual, Quarterly, and Bi-quarterly
ETH to USD — Perpetual
ETH to BTC — Quarterly
For the Kraken exchange:
BTC to USD — Monthly, Quarterly, and Perpetual
ETH to USD — Monthly, Quarterly, and Perpetual
SuredBits is a startup based in Iowa currently focused on developing solutions for the Lightning Network. It has thus far released two products that involve mining data for commercial purposes. The first application that it announced earlier this month (after officially launching on the Mainnet) is the web socket playground API that requests data from the NFL and NBA and with the help of the LN for payments for any data acquired.