The first quarter of 2019 earnings report for the Square payments service investors is a mixed bag, to say the least. There is both good and bad news. Well, the good news not just for the investors but also to the wider crypto community is that Bitcoin sales have increased markedly against the last quarter of 2018.
According to the letter, Square's Q1 revenues amounted to $959 million, a 43% year over year rise. However, these are the total revenues from the different business models conducted by Square including revenues from Square Cash app, Caviar, Square Capital and Instant Deposit for sellers. Revenues related specifically to Bitcoin sales through the Cash App amounted to $65.5 million. The costs associated with the Bitcoin revenues amounted to $64.7 million, with Bitcoin net profits for the first quarter amounting to about $830,000. In comparison, Q4 2018 figures comprised of Bitcoin revenues of $52 million and costs of $51.9 million. Profits were about $100,000.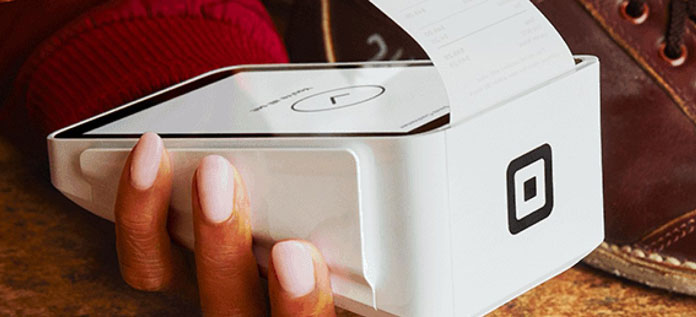 Square introduced Bitcoin purchases through its Cash App back in February 2018. This means that any merchant that accepts Square payments potential could accept Bitcoin payments on their point of sale systems. The figures shared in the quarterly earnings report allude to an improvement in the market conditions for Bitcoin and cryptocurrency by extension.
Jack Dorsey, the co-founder, and CEO of Twitter and co-founder of Square has been especially bullish about the future prospects of Bitcoin. Over the past few months, he has revealed to his Twitter followers that he has been loading up on Bitcoin, purchasing about $10,000 worth of Bitcoin every week. He also shared a purchase receipt for a Trezor hardware wallet presumably to store his Bitcoin. In March, Dorsey announced that Square would be hiring a group of talented Bitcoin engineers to develop open-source code for Bitcoin. This, he said at the time was his way if contributing to developing the Bitcoin community.