Major Spanish football club Barcelona has completed the sale of its first batch of 'Barca Fan Tokens' ($BAR) which happened on Monday. The sale, which was initially scheduled to last 49 hours, ran its course in about 2 hours despite technical hitches.
According to an announcement by the team on Monday, the token sale was conducted by the Chilliz blockchain platform which runs both Chilliz and Socios.com blockchain networks. The sale saw Barca FC fans snag all 600,000 $BAR tokens for the price of 2 euros each ($2.20) generating 1.2 million euros ($1.3 million).
According to Chiliz and Socios CEO Alexandre Dreyfus, successful participants of the token sale originated from 106 countries including Turkey, Poland, Japan, France, Spain, the United Kingdom, and Italy. Anyone else who may not have gotten the chance to buy any $BAR tokens will be able to do so on Wednesday 24th, however, according to the announcement, they will only be able to purchase tokens at a variable price based on supply and demand.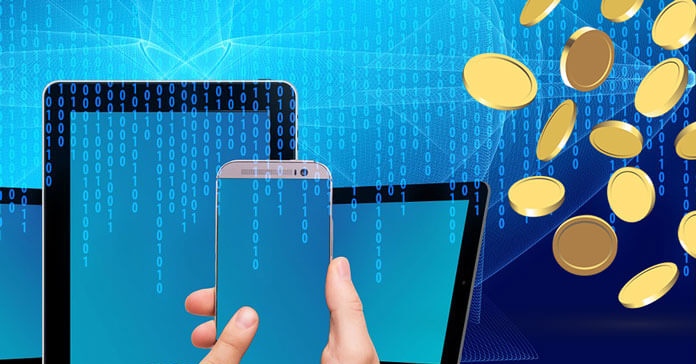 Most expectedly, the price is projected to rise by Wednesday when the $BAR token will be listed for trading. The only supported trading pair will include the $BAR token against the Chiliz's native token ($CHZ).
There are benefits to owning the $BAR token. According to the Monday announcement, holders will be able to participate in club surveys through which they will be able to partake in decision making for matters such as club merchandise, team uniforms, etc. The first of such surveys is ongoing.
"[It] entails asking fans to send in their different designs for a new mural that will appear on the first team [dressing] room wall. From all the designs, four have been chosen and supporters with Fan Tokens are able to decide which of the four they would like to be used as the design that players will see before they go out onto the pitch," the announcement revealed.
As exciting as this seems, there are more use cases for the Barca Fan Tokens including earning the chances to participate in club competitions for prizes such as VIP tickets to watch live matches and win club merchandise. Winners can as well meet club team players before or after their matches.
The introduction of the Barca Fan Tokens is mainly to increase fan engagement.
"FC Barcelona and Chiliz announced their partnership agreement on February 13 of this year, which all forms part of the club's new digital and commercial strategy, and will help Barça fans to interact more innovatively with the club, giving them the chance to voice their opinions and vote for different matters in club surveys."
Other teams that have taken up a similar strategy to increase interactions with their fans include Paris Saint-Germain, Juventus, Roma, and Atlético Madrid. PSG is a partner to Chilliz as well.
---
If you found this article interesting, here you can find more Cryptocurrency news