FC Barcelona, a famous Spanish professional football team, has partnered with a blockchain-based sports and fan engagement platform Chiliz to issue its own digital token 'Barca Fan Token'.
Barcelona announced the move in a press release published on February 13. According to the press release, the partnership was officially announced at an event held at the Camp Nou Stadium attended by Josep Pont, Board of Directors Member and head of the Commercial Area of FC Barcelona, together with Alexandre Dreyfus, Chief Executive Officer of Chiliz, who was presented with the new FC Barcelona 19/20 home jersey.
The club said that move is a part of Barca's new digital and commercial strategy that will enable the fans to interact with the club by using a digital token called Barca Fan Token (BAR). Chiliz will create the BAR tokens using Chiliz's Proof of Authority Ethereum-based blockchain as ERC-20 tokens for use on its social mobile app called Socios.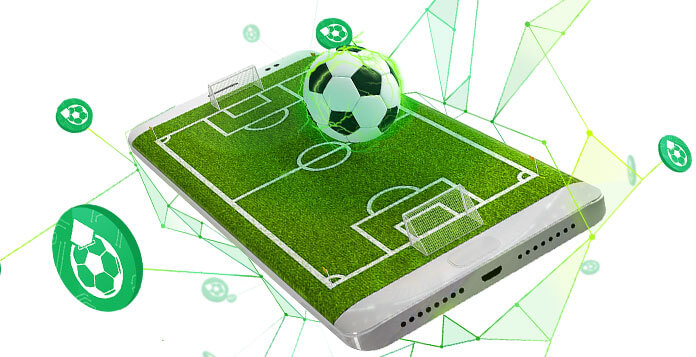 Through Socios, fans will be able to participate in different surveys and polls about the everyday activities of the Club. In return, the fans will be rewarded for engaging with the club.
According to the details, 40 million Barça Fan Token will be made available in Q2 of 2020. Fans around the world will be able to purchase Barca Fan Tokens through an innovative process known as a Fan Token Offering (FTO) with each of them costing €2 at the initial point of sale. They can also purchase fan token using Socios native token Chiliz ($CHZ)
Chiliz is a blockchain-based global sports and entertainment organization based in US. The native token $CHZ of the platform fuels the world's first scalable, tokenized voting & rewards platform, Socios.com. Italian soccer club Juventus and Paris Saint-Germain (PSG) also have their own tokens created on Chiliz blockchain.
Alexandre Dreyfus, CEO & founder of Socios.com and Chiliz, commented:
"We are very excited to welcome FC Barcelona to Socios.com, and even more excited to start engaging with their massive fan base around the world. With over 300 million fans worldwide, Barça's fandom spans countries as well as cultures.
The Club is without a doubt the most renowned and the most supported football club in the world and we can't wait to see their fans start to influence Club decisions. Adding FC Barcelona fans to the Socios.com global community takes us one step closer to our goal of mainstream adoption of blockchain. Every time a fan downloads the app, we are furthering education, and every time a fan buys a Fan Tokens, we are strengthening the use cases of this innovative technology."