With favoring circumstances around the blockchain space, more companies are exploring Web3 and modern technologies in Spain. The largest telecom service-providing company in Spain, Telefonica has dived into the Web3 space. Telefonica has now enabled payments through cryptocurrencies, like Bitcoin, Ethereum, USD Coin, and other crypto tokens.
The Madrid-based company has integrated the feature on its online tech marketplace, Tu. Moreover, the feature is provided by the renowned Spanish cryptocurrency exchange, Bit2Me. Through this exchange, Telefonica will be able to receive crypto tokens and coins in exchange for its tech products. Telefonica revealed the integration during its Metaverse Day event on Thursday.
¿Qué creéis que estamos preparando con @Telefonica? pic.twitter.com/cYijpO1Zyj

— Bit2Me (@bit2me) September 29, 2022
Telefonica Continues To Explore Metaverse and Web3
The telecom brand is constantly exploring more opportunities in the metaverse and Web3 space. Earlier this week, the firm also announced its partnership with the software company, Qualcomm Technologies. This collaboration was intended to make its extended reality ecosystem more effective and advance in the field of the Metaverse.
The Executive at Telefonica, Daniel Hernandez said that the partnership with Qualcomm is aimed to prepare for the future. It will help Telefonica in building up its infrastructure and stay ahead of its competitors. The firm also plans to offer more innovative services to its consumers. Therefore, its latest development to accept crypto payments is also an extension of this plan.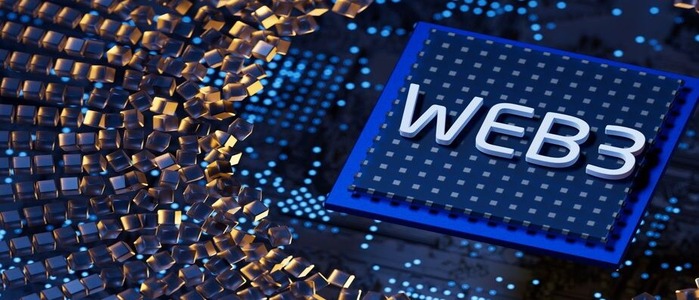 Not only this, but the company is also looking to explore non-fungible tokens (NFTs). For this purpose, Telefonica has already released its new NFT marketplace. This marketplace is integrated with MetaMask. Thus, it shows the increasing interest of the firm in Web3 and digital assets.
During its anticipated Metaverse event, Telefonica also presented a report on the social and ethical challenges of the metaverse. The company discussed the future potential of the emerging concept while discussing the negatives of this sector. Plus, the company also laid out points to mitigate the social and ethical risks in this emerging industry.
Nonetheless, Telefonica is riding high on the blockchain and Web3 space. In the past couple of years, the firm has taken initiatives and made partnerships to comply with emerging technologies. The company expects to increase its market influence and achieve higher work efficiency through such deals. Its latest crypto payments integration will certainly help the company to make a long stride forward in achieving its targets.