The Coinone exchange of South Korea has recently made an announcement of its partnership with a Blockchain cybersecurity company, CertiK, and a disclosure platform for crypto assets, Xangle, to provide more protection, transparency and useful information to crypto investors. In the future, the two partners will provide public disclosure information and smart contract audit information about the cryptocurrencies listed CoinOne exchange.
Xangle will provide protection to cryptocurrency investors and enhance project transparency but providing useful information about token unlock, project business model change and token governance, investment stocks considering price volatility, etc.
On the other hand, CertiK will provide information about projects listed by CoinOne and prevent accidents such as cryptocurrency exploitation caused by code security vulnerabilities, verify project technology at the code level, and secure project-related information.
The collaboration is a result of tightening scrutiny and increased risk of hacking on crypto exchanges in South Korea and all around the world. South Korea's Fair trade commission (FTC) made a call to change the regulatory policy for crypto exchanges in the country in June. Also, the South Korean financial watchdog Financial Services Commission (FSC) is planning to supervise crypto exchanges by itself. Authorities are also concerned about hacking as the second-largest crypto exchange of the country, Bithumb, was hacked two times in one year, losing more than $50 million.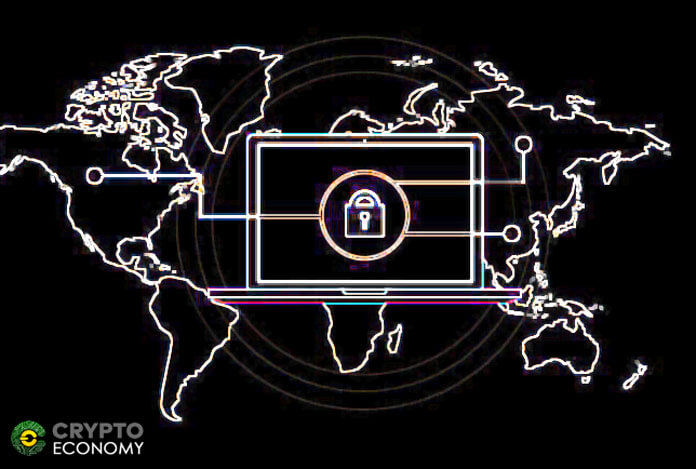 CoinOne is very active in South Korea and it also launched its operation in Indonesia in June 2019. Security is a fundamental problem for all exchanges and cryptocurrencies, and without it, decentralization is not possible. This South Korean exchange is making efforts to make its operation safe and reliable.
The CertiK company, founded in 2017 and based in New York, uses formal verification technology to mathematically prove whether smart contracts and blockchain ecosystems are bug-free and hacker-resistant. It launched its own CertiK Chain blockchain on July 22, to promote a more efficient blockchain ecosystem for all. This CertiK chain provides developers the security and flexibility to code with confidence. CertiK wants to build a Blockchain ecosystem that can provide unbeaten end-to-end security.
Xangle, based in Seoul, is the most accurate disclosure platform for cryptocurrencies and it provides most up to date information to crypto investors and community. It believes in transparency and it is one of the most reliable sources of business intelligence, analysis, and news for token projects.