Security auditing firm CertiK Foundation a firm responsible for conducting security audits for firms such as Binance has just released a new blockchain platform dubbed CertiK Chain Blockchain. CertiK Chain Blockchain is the foundation's way of creating a safe and secure platform for its clients.
Through building the blockchain from the ground up, CertiK has taken every security aspect foreseeable and build a blockchain network that provides the ultimate security measures.
Made to enhance security, CertiK Chain employs the use of CertiK Foundation Formal Verification platform to form the basis of Certik Chain blockchain network. However, further measures have been put in place to ensure the platform is secure.
To ensure security is taken care of from the bottom going up, CertiK Virtual Machine (CVM) will form the base layer. On the other hand, to ensure the correctness of network implementation, CVM will employ the use of Formal Verification.
Further on, a verified compiler will be put to use by the platform to prevent bugs from being introduced during source code introduction into CVM bytecode. However, to run the nodes fully, the blockchain network will run on CertiKOS which per the blog is a fully verified hypervisor/concurrent OS kernel. By CertiK Foundation standards, the latter prevents any hacking attempts since it provides military-level security measures.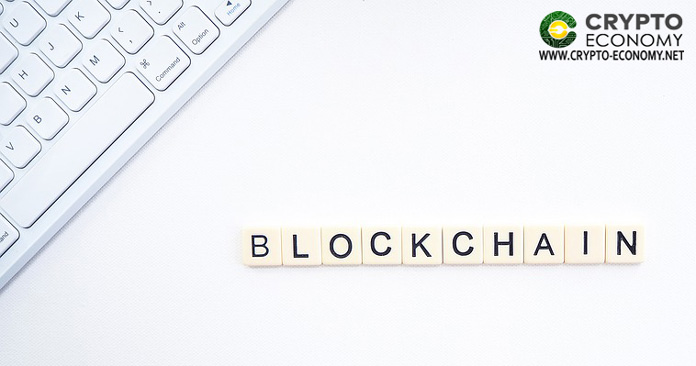 On-Chain Smart Contracts to Contain Cryptographic Certificates
For additional security, smart contracts developed and deployed on-chain will be assigned cryptographic certificates. The latter will be their proof of verified security, and since all smart contracts will run on the network, those that lack the cryptographic certificates will be charged additional fees.
In addition to the above, programming of the smart contracts will be carried out on DeepSEA language. The latter has grants for the integration of Hyperledger Burrow and Ethereum Virtual Machine (EVM) from Ethereum Foundation and IBM. Through the latter, security is of the highest level since the code used assures guarantees top-notch security.
Through the above, according to Vitalik Buterin co-founder of Ethereum, CertiK is tackling one of the major factors that pose a challenge to scalability and helping push adopting in the next level. The other factors are scalability and decentralisation. However, through CertiK Chain blockchain network, one factor is taken care off.