South Korea remains firm in its negative stance towards allowing Initial Coin Offering (ICOs) in the national territory.
This was confirmed by the chairman of the Financial Services Commission of South Korea, Choi Jong-koo, in a statement he made last Thursday during a parliamentary audit session of the commission held at the National Assembly.
"Many people say the Korean government should allow ICOs, but ICOs bring uncertainty and the damage they can cause is too serious and obvious. For these reasons, many foreign countries ban ICOs or are conservative towards them", he said.
At the same time, he said that the government doesn't deny the enormous blockchain industry potential, but that the cryptocurrency trading business and the blockchain industry should not be compared.
On the other hand, Hong Nam-ki, Head of the Office for Government Policy Coordination told a Korean business publication that the government recently launched a survey of blockchain companies to get opinions on its current legal framework.
He also assured that once the results of the government's survey were analyzed and studied, it would be possible that a shift in position regarding ICOs may take place; a scenario that could materialize next November.
Likewise, other government officials have declared themselves in favor of ICOs approval on South Korean soil. Such is the case of the chairman of the National Policy Committee of South Korea, who earlier this month expressed his support for ICO regulations in the country.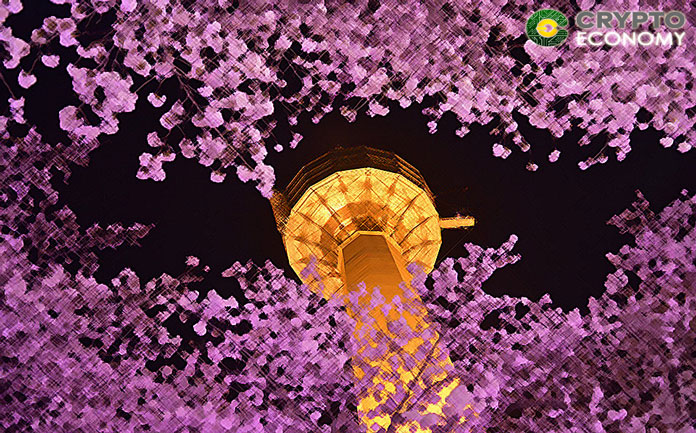 Initial prohibition
On September 2017, ICOs were banned as a type of bet in South Korea. Subsequently, last January, the South Korean Minister of Justice, Park Sang-ki, announced the absolute prohibition of all cryptocurrencies transactions in the Asian country, which created strong controversies due to the questioning of Park's real intentions regarding the crypto -market.
However, in May the South Korean government announced a change of policies in regard to digital currencies and the flexibilization of the legislative instruments imposed on cryptocurrencies.
Since August, Korean legislators have identified the need to develop a policy related to ICOs in order to revoke their ban in the country.
In September, the South Korean minister cabinet agreed to exclude all sales and brokerage of digital assets based on Blockchain technology from the venture company category, in order to strengthen the cooperation of related institutions and to protect citizens from illegitimate activities that could be related to the digital asset business.
South Korea has shown to be very caution regarding cryptocurrencies, thus bringing sanctions and regulations around them. Little by little it has relaxed its policies and gradually incorporated them into its financial ecosystem, however.
Seeing as how quickly it is evolving their policies in this matter, it is possible that in November a favorable position for ICOs will establish.