Initial Coin Offering (ICO) has continued to prove a viable alternative to traditional startup fundraising methods as recent events in South Korea show.
The chairman of the Korea National Policy Committee has spoken out in support of regulation of ICOs in the country. This is a sharp departure from the present policy which has tried to keep cryptocurrencies and initial coin offering out of the country.
In his statement, Min Byung-Doo said,
"The government cannot dismiss ICO. It needs to allow companies to conduct ICO. ICO has become a new trend in the global market and it is the responsibility and ability of the government to embrace new technologies,"
Min, who is a member of the ruling Democratic Party continued,
"We can see that the flow of investment is clearly changing compared to ICO and angel fundraising. The ICO has raised $1.7 billion for Telegram and $4 billion for Block.One, It is getting bigger and bigger."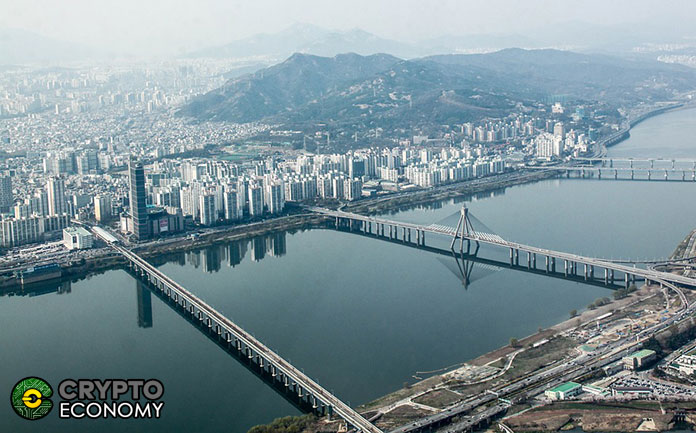 Since 2017, ICO has been a point of debate in the Asian country. National media, Korea Times announced that 11 officials have moved to propose the lifting of the arbitrary ban. If approved, the State will serve as a guarantor to supervise, regulate and constitute a framework for operation to ensure that investor interest is adequately protected.
Kakao, one of the biggest messaging app operator was barred from holding an ICO by the Financial Services Commission, the Korean financial regulator. The company was compelled to move its funding project overseas to Switzerland. The move irked the FSC which frowned at the moral implication of the move.
Choi Jong-Ku, president of the Financial Services Commission has maintained that cryptocurrencies ICOs cannot be considered legal in the country.
Aside Kakao, several businesses have been prevented from using and investing using this alternative means of value exchange. Despite the position of FSC, the possibilities of legalization is more apparent now that it had been months ago with top government officials speaking out in favor of cryptocurrencies and ICOs.
Despite the belligerence of the present policy towards digital currencies, it is still very popular in the country just like in China where it was first banned. In reality, the Korean ban of initial coin offering came after the Chinese ban. With the move by vocal official, it is likely that the days of restriction will soon be over as the call for regulation continues.