South Korean authorities make the first arrest in the ongoing Terra/Luna investigation capturing Terra's Head of General Affairs, Yoo Mo.
This is the first arrest that comes after the Seoul Southern District Prosecutors' Office's Joint Investigation Team issued an arrest warrant against Do Kwon along with five other Terra Labs' employees on allegations that include violations of the nation's capital markets law. Soon after issuing the arrest warrant, South Korea's Ministry of Foreign Affairs also imposed administrative sanctions on Kwon's passport and hand over the same to the authorities. 
The First Arrest in the Terra Frenzy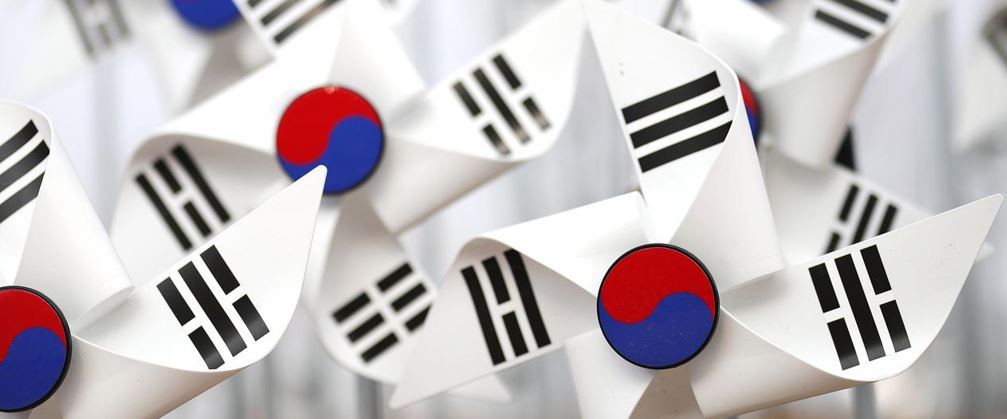 According to a report by local media house, Yoo who is considered to be a key aide to Kwon has finally been arrested with violating the capital markets act and fraud among others. This comes after the Seoul Southern District Prosecutors' Office issued a bench warrant against Yoo on Wednesday. District prosecutor Choi Sung-kook confirmed the arrest. However, he did not reveal the location and time of the arrest.
As per the report, Yoo used bot programming to inflate and manipulate the market price of Terra's cryptocurrency. South Korean prosecuters have accussed Yoo of "Market Making", deceiving investors of a hugh sum of money. As of Thursday morning, the Seoul Southern District Court was preparing to issue a "direct judgment of warrant" on Yoo, in order to make a final determination over whether or not to grant the bench warrant. The decision will be made public later today.
The arrest comes on the heels after the Prosecutors Office of South Korea announced a crackdown against Kwon and sent legal notices to all of Terra's employees. The death spiral of LUNA and UST caused major losses for several investors, globally. Since the Terra/Luna crisis, authorities in South Korea received several cases of scams and running a Ponzi scheme against Terra.
A Rocky Sail for Terraform Labs'

Reportedly, Kwon was also accused of cashing out millions of dollars just before LUNA's collapse. According to reports, the SEC discovered an estimated $80 million was withdrawn from Terra's funds on a monthly basis. This amount was later, sent to multiple different wallet addresses under the notion of operating expenses. Interestingly, it was done just months before the collapse of Terra.
Earlier this year, Terraform Lab's was also under investigation by South Korea's National Tax Service on charges of evading corporate and income taxes. The regulatory watchdog had reportedly slapped Terraform Labs and its co-founder a penalty of 100 billion Won ($78 million).