The Prosecutors Office of South Korea has recently begun a fierce crackdown against Terraform Labs, and its CEO, DO Kwon. All employees have also been issued legal notices. They have been termed as a part of the investigation and are summoned for further inquiries immediately. The main reason for conducting this investigation is to thoroughly analyze if the plunging of LUNA and UST was a result of intentional manipulation or not.
Most recently, LUNA 2.0 has been launched by Do Kwon. It has been done right after the complete crash of LUNA to compensate the token holders. Amidst all of that, the Prosecutors Office of South Korea launched a full-scale investigation against the protocol and its developers.
South Korea Receives Increasing Complaints Against Terraform Labs
The death spiral of LUNA and UST caused major losses for several investors. Since this incident, authorities in South Korea have received several cases of scams and running a Ponzi scheme against Terra. Thus, this is resulting in more investigations of the network. As of now, there are about 76 registered complaints related to the issue. The downfall of LUNA has resulted in a loss of about $5.5 Million.
One major reason for the investigation is that Do Kwon was fully aware of the risks and loopholes related to the launch of a stablecoin. The main factors that would inevitably play a major role in the network's collapse. The Supreme Prosecutors Office of South Korea recently summoned all the employees working for Terra Labs.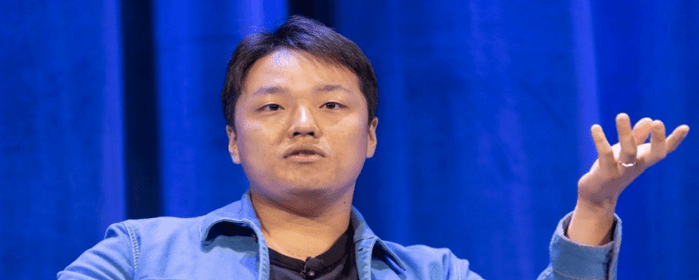 Furthermore, these employees were asked to disclose any information that would give lead to a streamlined investigation. However, based on the analysis of a local media outlet, the prosecution said that a statement against the launch of TerraUSD was issued previously because the pilot model also ended up failing.
Since Terra's collapse, the South Korean authorities have made considerable progress in the investigation. The investigation unit consists of a total of 40 people. All of them are members of different enforcement organizations in South Korea. Despite the collapse of UST as well as LUNA, Do Kwon has been charged with allegations of tax evasion and will be ultimately forced to pay up a sum of around $78 Million as a fine.
Moreover, employees working for Terra Labs confessed that Kwon was previously warned about the possible failure of his project in the near future. It is worth noting that all of that happened before the launch of Terra Tokens.