A South Korean court has just issued an arrest warrant against Do Kwon, CEO of Terraform Labs, after the frantic collapse of the Terra/LUNA ecosystem. The arrest warrant also mentions five other members on allegations that include violations of the nation's capital markets law.
According to a local media house, Chosun Ilbo, the Seoul Southern District Prosecutors' Office's Joint Investigation Team on Financial Securities Crimes and 2nd Division of Financial Investigation, issued the warrant for the Terra/Luna crisis that sparked a global crypto rout. The warrant also seeks the arrest of Nicholas Platias, another Terraform Labs' founders, and Han Mo, an employee of the organisation.
BREAKING: South Korea issues an arrest warrant for crypto firm founder Do Kwon as it probes alleged illegal activity behind collapsed stablecoin TerraUSDhttps://t.co/IJZfjHwvp9 pic.twitter.com/SiOzeN9uFE

— Bloomberg Asia (@BloombergAsia) September 14, 2022
What does the Arrest Warrant Entail?
The arrest warrant isued by a Seoul court is valid for one year. It states that the South Korean prosecuters will join forces with the International Criminal Police Organization (Interpol) to carry out the arrests. As per the report, the main charges under the warrant entail violations of the nation's capital markets law that fall under "investment contract securities".
This comes on the heels after the Prosecutors Office of South Korea announced a crackdown against Kwon and sent legal notices to all of Terra's employees. The death spiral of LUNA and UST caused major losses for several investors, globally. Since the Terra/Luna crisis, authorities in South Korea received several cases of scams and running a Ponzi scheme against Terra.
The dramatic de-pegging of TerraUSD brought the entire crypto market in dire straits. It propelled a barrage of messages on Twitter and a Reddit forum dedicated to the Luna cryptocurrency. Users in the forum narrated their distress lamenting about their investments led them to lose anywhere from thousands of dollars to their entire life savings.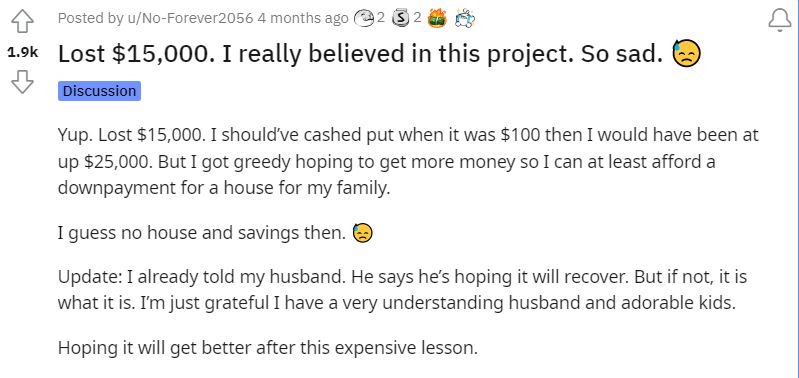 Was Terraform Labs Involved in Money Laundering?
Around $40 billion in market value was erased for holders of UST and Luna, whose devotion to the project had earned them the nickname "Lunatics", when the stablecoin depegged. Recently, Do Kwon, relaunched Terra's new chain, Terra 2.0, aiming to revive the fallen Terra (LUNA) and TerraUSD (UST) ecosystem.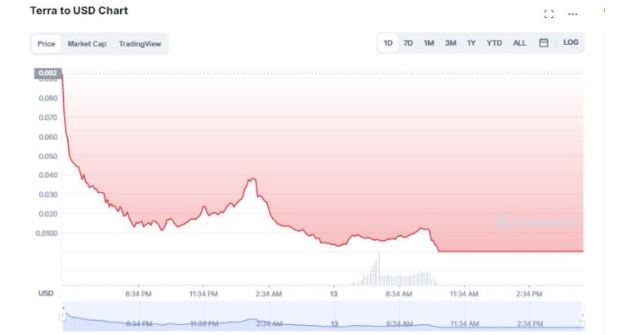 Interestingly, Kwon was alleged of cashing out millions of dollars before LUNA's collapse. The US Securities and Exchange Commission also launched an investigation against the Terraform Lab's CEO for money laundering activities.
According to several reports, the SEC discovered an estimated $80 million was withdrawn from Terra's funds on a monthly basis. This amount was later, sent to multiple different wallet addresses under the notion of operating expenses. Moreover, it was done just months before the collapse of Terra.