Touted as an "ethereum killer," Solana (SOL) has been gaining rapid traction in the NFT and DeFi ecosystems. Since its inception, SOL has witnessed a massive rally because of its wide-scale adoption and scalability. The cryptocurrency is also growing in the fields of GameFi and DAOs. Due to the surge in uses cases, will Solana prices witness a rally in the coming years? Let us dive in to explore further.
The Solana Market
Solana (SOL) is one of the fastest growing cryptocurrencies in the market with almost 100 billion transactions so far. According to CoinMarketCap, SOL is the 9th largest cryptocurrency with a market cap of almost $11.14 billion. Due to its high speed and low cost, Solana has garnered a huge following from both retail and institutional investors across the globe. However, the digital token started tumbling after a meteoric performance last year.
From around $178 in early January, SOL's price fell to as low as below $80 in mid-March. In early April, it breached the $135-mark before again continuing to fall lower and lower. At the time of writing, Solana (SOL) lost 0.86 per cent in the last 24 hours to hover around $31.17. The crypto shrank more than 8 per cent over the last 7 days. Despite the tanking prices, market experts anticipate a bullish momentum for SOL within the next 3 years. Solana's price potential seems pretty good for 2023 and beyond.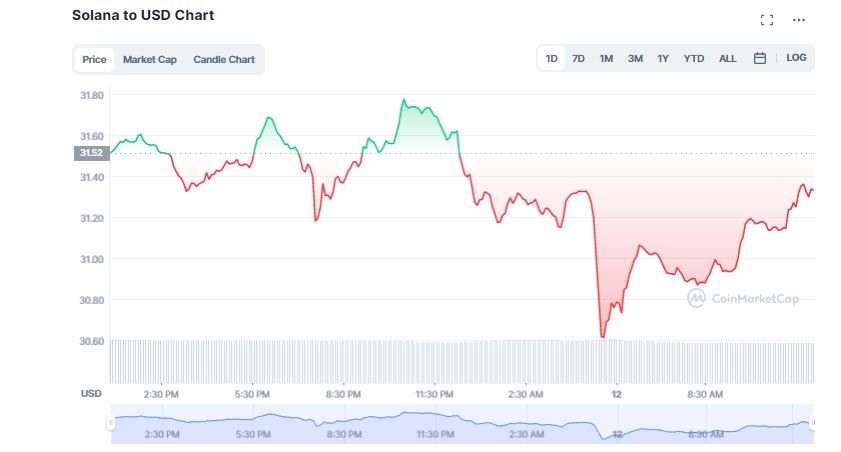 SOL Price Prediction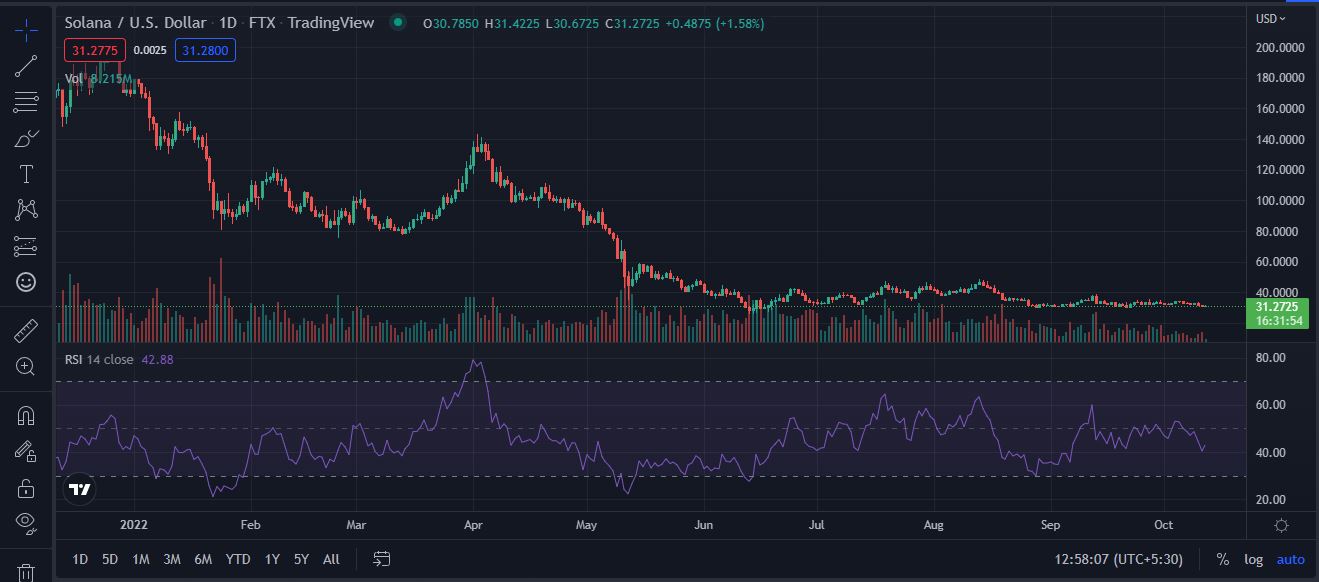 According to a Changelly report, SOL is expected to hover around $37.41626 by the end of 2022. The minimum cost of Solana will be $36.09639 and the maximum level that the SOL price can reach is $38.75612. The report analyzed that the minimum price of Solana in 2023 will be $51.82482. The maximum expected SOL price may be around $64.30357. On average, the trading price might be $53.32467 in 2023.
Changelly noted that in 2024, SOL is expected to have a minimum price of $74.05259 and a maximum price of $90.21098. The average expected trading cost will be around $76.72233. Meanwhile, in 2025, Solana market is predicted to set higher benchmarks for its prices, along with developments in decentralized exchanges, Solana NFT marketplace, Yield aggregators and online games, etc. It can be assumed that in 2025, the minimum SOL price might drop to $114.30857, while its maximum can reach $130.52695. On average, the trading cost will be around $118.14818.
On the other hand as per a Finder's panel of experts, SOL can swell around $166 in 2025, before rising to $512 by 2030. Interestingly, the panel had claimed in January that SOL could soar to $486 in 2025 and $1,267 by 2030. Finder also revealed that scalability is one of the biggest drawbacks SOL is currently facing as it is still running on a testnet until the launch of the Solana Mainnet.

Experts Predict a Significant Rise in Solana Prices
Patrick White, CEO at Bitwave, is rather pessimistic about SOL's longevity, saying he is "keeping an eye on Solana, but it's the only blockchain that regularly has major outages, which just isn't doable for a financial technology".
On the contrary, several crypto experts have suggested a significant rise in the performance of Solana. Alex Nagorskii, exec at DigitalX, believes that by the end of 2022, SOL could be worth $80 based on the recent upgrades to the network. He said,
"Solana have implemented several promising protocol updates which appear to have reduced outages in the short term. It remains to be seen if the stability will persist. Solana has captured significant portions of the NFT market from Ethereum and remains a decent competitor in the L1 race."
Gavin Smith, general partner at Panxora Hedge Fund, is of the opinion that SOL may see out 2022 worth $76. He said that Solana is one of the leading contenders in the smart contract blockchain space with faster transaction speeds, a better consensus model, and efficient architecture.
Acknowledging Smith's views, Justin Hartzman, the CEO of CoinSmart, asserted that SOL will find its way forward due to its uptake in the NFT marketplace. Hartzman added,
"Solana has managed to build a powerful NFT ecosystem. I do believe this will help them immensely in the future when they expand into the metaverse."
Rise of Solana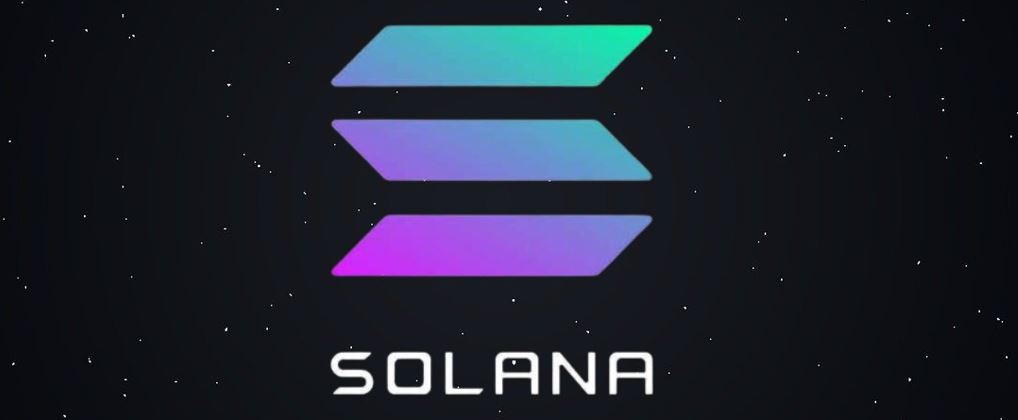 Developed in 2017, Solana has managed to establish itself as one of the biggest projects in the crypto space. The partnerships, projects, and alliances pushed the scalability of the Solana network to multi-million transactions per second. As metaverse projects continue to grow in terms of technology and user base, NFTs will become ever-important and platforms like Solana will be ready to provide NFT-related services like minting and marketplaces.
SOL saw its biggest price leap in late October to mid-November, around the time the crypto market started to get very excited around Facebook's rebranding as Meta and peak NFT hype. Before this, SOL had seen a significant increase around April and May 2021, but this was minuscule compared to the latter bull run. Interestingly, following these two price spikes, Solana has never returned to its original lows, implying there is a positive long-term trend.
Recently in an interview, Anatoly Yakovenko, co-founder of the Solana project, stated that the compared to all the Ethereum-based blockchains put together, Solana processes more transactions every day from users and apps than Ethereum. He added,
"Solana is like Linux. Its a community driven project. With every release, it becomes cheaper faster and more reliable."