The innovations in blockchain technology also mean the advent of tangible solutions such as smartphones. The Brazilian company Sikur launched its Smartphone called SIKURPhone with a cryptocurrency wallet incorporated in the Mobile World Congress 2018 in Barcelona. It is a device specially designed for safety and with the communicational features that we observe in other conventional devices.
The new Smartphone is called SIKURPhone. And its manufacturer shows it as an ideal option for possessor of a fortune in cryptocurrencies. Or in other words, it would be the Smartphone of the crypto-millionaires. It has an impregnable security mechanism completely encrypted and intrusive to the safe storage of cryptocurrencies, which is its main strength.
Cristiano Lop, CEO of Sikur, indicated that by the middle of this year they would release a cryptocurrency wallet on its platform – Sikurwallet – as a natural expansion of SIKURPhone, with which from said device it will be possible to store the cryptocurrencies in a safe way.
It has been disclosed as a proof of the security quality of SIKURPhone, that the company HackerOne accepted a challenge proposed by the manufacturers of the impregnable Smartphone, which consisted in trying to violate the security of that device, which after two months was not achieved by HackerOne.
The robustness of SIKURPhone not only covers the storage of cryptocurrencies, but also their entire operating system and functions in general. This operating system would be a specially reinforced Android variable that allows all the conventional functions that we know in all smartphones, such as phone calls, text messages, document storage and multimedia capabilities. You also will be able to access various services and websites such as Twitter, Instagram, Facebook, and related from the phone's native secure web browser.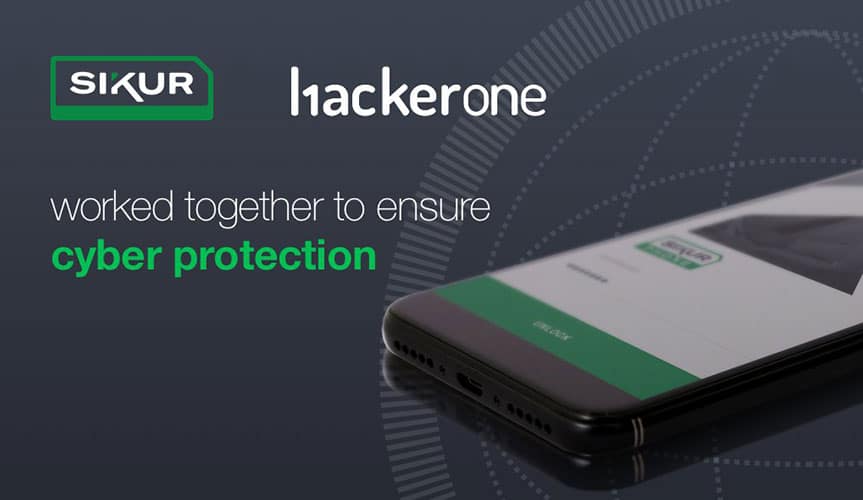 The development of applications for this device is obviously more restricted than that of any other Android device, so in case you want to install third-party Android applications, you should contact the Sikur team to configure those applications individually, to make them compatible with its high security platform.
SIKURPhone has a 5.5-inch Full HD Gorilla Glass screen, 4 GB of RAM, 13 MP rear camera, 5 MP front camera and 64 GB of internal storage. It also brings a fingerprint sensor for user authentication that is able to help recover personal data if the user forgets his password.
A detail to take in mind, is that Sikur is not willing to have his device used by criminals, so he promised to cooperate with law enforcement when requested, because  offers a secure platform for people to store their Cryptographic assets is not compatible with protecting criminals.
SIKURPhone is in pre-sale from February 27, 2018 at a promotional price of $ 799. In this opportunity only 20,000 units of the device will be available. For more details about this pre-sale you can check the Sikur website.