Shibarium Beta will soon be available, and through an article posted on the website, the team introduces some of the basic concepts in order to provide clarity to the community in order to make the process as smooth as possible.
Expanding the Layers
With the introduction of Shibarium, the Shiba Ecosystem will evolve into a powerful Layer 2 blockchain and a transitional stage as it continues to grow. Using Shibarium's layer 2 technology, the community can build a decentralized finance community that grows, expands solutions, innovates, and is secure in a decentralized environment.
In this case, the SHIB ecosystem tokens (SHIB, LEASH & BONE) are running on top of a blockchain called L2, which is based on the Ethereum blockchain. There are many benefits associated with layer 2 blockchains, such as scalability, faster transaction times, lower fees, and a wider range of development frameworks.
Blockchain protocols at the Layer 2 layer, such as Shibarium's, can be utilized in quite a few different areas in the gaming industry, metaverse innovation, and web3 innovation. As a result of the fact that blockchain networks currently exist and suffer from similar scalability and performance limitations, this is primarily to be expected.
There are several different types of validators in Shibarium, and they all contribute to the security of the network by locking a certain number of $BONE tokens and by operating nodes that operate the Heimdall Validator as well as the Bor block producer for the Shibarium network.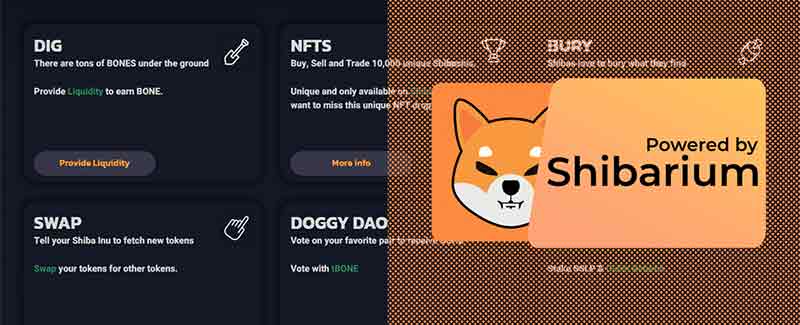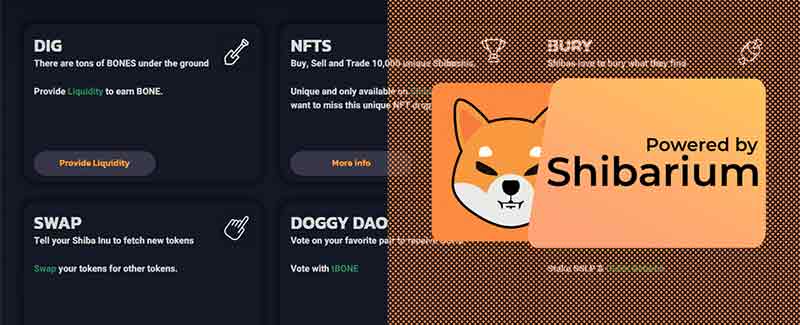 In order to participate in a variety of blockchain networks, Heimdall Validator is an open-source software program that can be used as a validator.
 In order to process and validate transactions quickly and securely, it utilizes the Tendermint consensus engine. This engine is built using the distributed consensus protocol. 
The system is designed to be easy to use and can be monitored quickly and easily by users, so they can see the status of their validators, delegates, and more. As a result of Heimdall Validator, transactions can be processed and validated in a secure, speedy, and trustworthy manner, while integrity is well-analyzed and reinforced.
In order to become a Shibarium Delegator, you must stake your tokens on one of several validators of your choice. In terms of the number of delegators, there is no limit.
In addition to the features and options that Shibarium offers, the article discusses many other aspects of it. It appears that the Shiba Inu community has big plans for expanding the new L2 network in the near future, and users have begun to test the new network. After some time has passed, there can be no doubt that Shiba is not just a meme coin anymore.