Shiba Inu News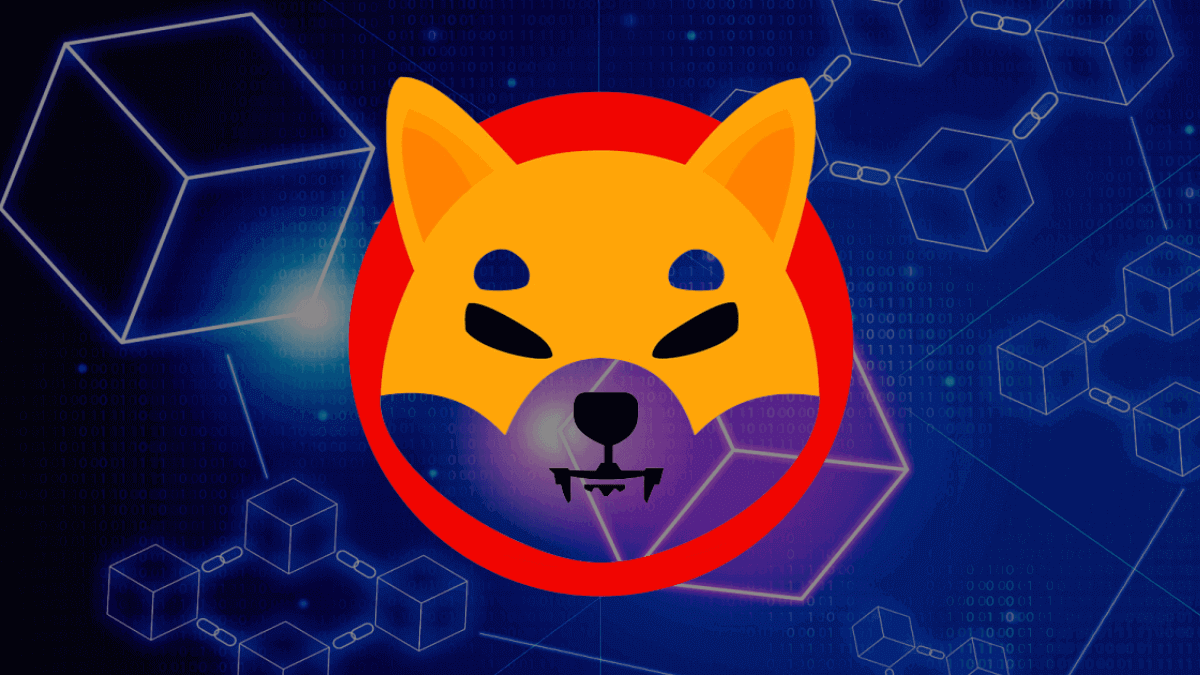 This week will mark the official launch of the eagerly awaited Shibarium public beta, which will offer Shiba Inu fans ...
News about Shiba Inu [SHIB]
Shiba Inu [SHIB] has become one of the largest market cap Meme-based cryptocurrencies (memecoin) along with Dogecoin.
While it does not have any technology behind it that brings new value to the blockchain world, there is a significant community of investors backing Shiba.
Shiba Inu has seen exponential growth since its launch in August 2020. As such, it is one of the digital currencies generating trend among investors.
Recently, it has expanded its utility by launching a decentralized Exchange of its own, ShibaSwap. This has attracted the attention of the community.
Get all the details and latest Shiba Inu news.