The SHIB coin and other meme currencies have seen substantial increases in their value as a result of the latest roiling of the cryptocurrency market.
Many classic cryptocurrencies have seen increases in value over the course of the last few days. Bitcoin and ethereum, the two most valuable cryptocurrencies, have both gained over 2.5 percent in the last day, capping up strong gains over the previous week.
The Rise of Meme Coins
These modest gains, however, appeared insignificant when compared to other meme coins, such as the Shiba Inu currency, or SHIB, which has gained 23 percent in the past day alone. Over the previous week, the cryptocurrency has increased about 34% in value, and nearly $3 billion worth of the cryptocurrency has been traded in the last 24 hours.
Dogecoin, the second cryptocurrency with a dog motif that is more traditional, experienced significant gains as well. It has gained 6.3 percent over the course of the day and 14 percent over the course of the week.
In addition, several, smaller cryptocurrencies experienced similar excellent success results. Elon Musk's personal Shiba Inu puppy, Floki Inu, is the inspiration for the cryptocurrency. Floki Inu has increased about 15 percent in value during the last 24 hours.
All of the many dog-themed coins are part of a larger family of cryptocurrencies that were all inspired by the "doge" meme, which can be found on the internet. Dogecoin, the original cryptocurrency, began as a satire on the expanding number of cryptocurrencies, but it has since inspired a slew of other cryptocurrencies.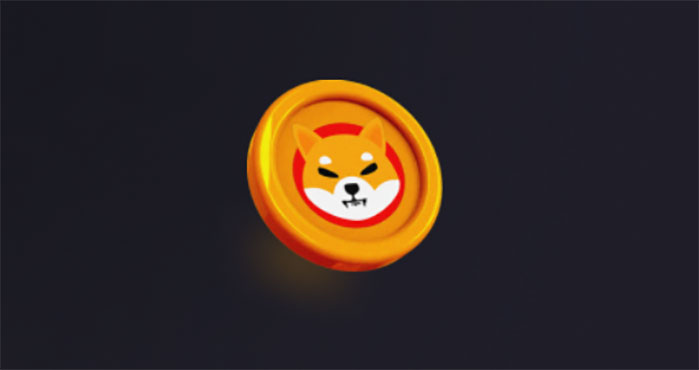 Shiba Inu coin has outperformed all of the coins that have come after dogecoin in terms of performance. According to Yahoo Finance, at times it has even been worth more than the original. However even after its latest increase, Shiba Inu's market capitalization is only $15.2 billion, compared to dogecoin's over $21 billion.
Since the beginning of the year, meme coins have frequently experienced spectacular price increases as investors sought to profit from the volatility of their respective stock prices. They will frequently skyrocket in value as soon as they become widely known on the internet, before plummeting in value again.
But meme coins aren't always rewardful for investors. Many people have been left out of pocket as a result of the volatile performance of cryptocurrency. Some have even turned out to be outright hoaxes, such as the cryptocurrency based on the Squid Game, which was discovered to be a hoax.