Floki Inu has released a new collection of NFTs dubbed Floki Gemstone, claiming that they are extremely rare in the NFT-collecting world. The Floki Gemstone NFTs is a limited-edition set of new Floki NFTs that provide holders with a sort of "VIP access" as well as exclusive advantages and opportunities.
These unique NFTs provide holders with access to a variety of exclusive privileges, but there is a limited supply, and they cannot be purchased at this time. You can only obtain them by "earning" them. There are three different types of NFTs available in this collection, which are as follows:
Aurum Gemstone of Truth NFT

Diamond Mind Gemstone

Ruby Heart Gemstone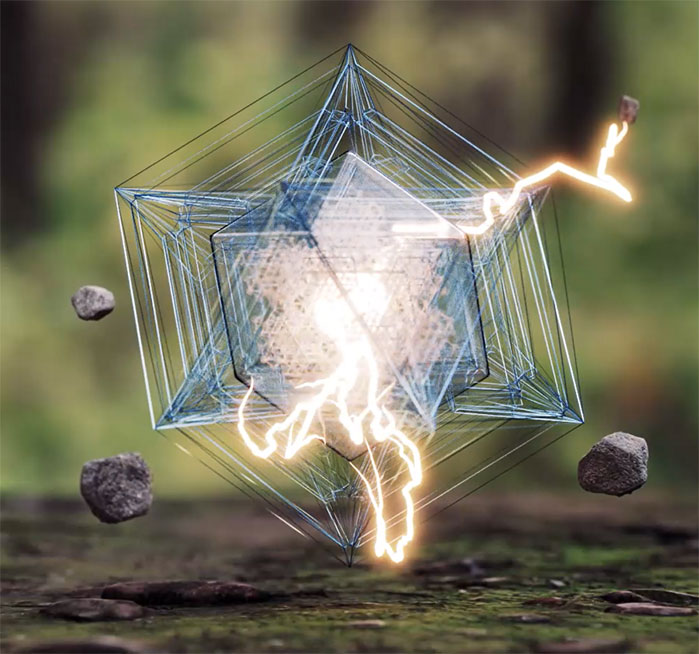 Each variety has its own set of possibilities and incentives, although some of the characteristics are shared by all of them. For example, FLOKI is now in discussions with a number of financial institutions about providing FLOKI holders with a Floki Debit Card (Mastercard/Visa card) in the future. The issue of these cards is not scheduled at this moment (since it is dependent on the institutions), but they are expected to be accessible later this year at the earliest. Holders of the Diamond Mind Gemstone and Ruby Heart Gemstone NFT cards will be among the first to get access to these cards when they are made available to the general public.
These special NFTs can only be obtained as a reward for being one among the first to purchase (and hold!) FLOKI tokens. The tokens should be purchased on the upgraded contract when it becomes tradable — on either Uniswap or PancakeSwap — when it becomes tradable. However, there are some more recommendations, which are detailed in the announcement article.
It is also crucial to note that the Genesis NFTs discount is only applicable if your purchase is made on the Ethereum blockchain — as Genesis NFTs are only available on the Ethereum blockchain — and that the discount does not apply if your purchase is made on the Bitcoin blockchain. When you hold Genesis NFTs, the benefits of holding them do not transfer to your BSC wallet on the other side. Floki Gemstone NFTs will be available to users following the upgrade, and they will be able to collect their NFTs through the Floki NFT gateway after the upgrade.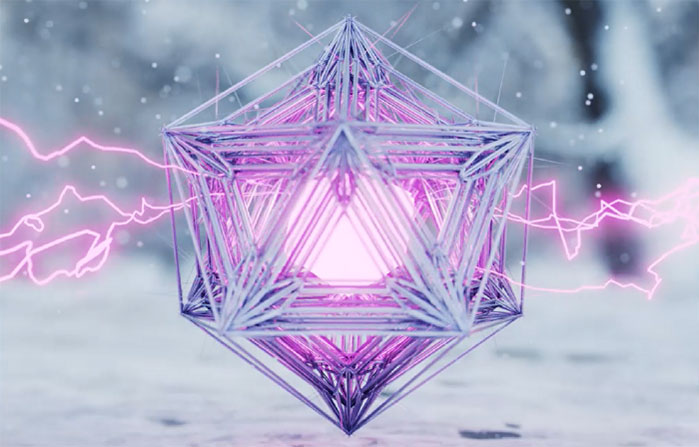 Floki Inu claims these NFTs are a quite rare saying:
"When you consider the fact that FLOKI currently has ~400,000 FLOKI holders and that there will only ever be a maximum of 5,000 Aurum NFTs, 2,000 Diamond Mind NFTs, and 1,000 Ruby Heart NFTs (split equally between the ETH and BSC blockchains), it becomes clear that these NFTs are quite rare."