Shibarium, the Layer 2 blockchain developed by the Shiba Inu (SHIB) team, has just reopened fund withdrawals on its bridge to Ethereum (ETH) after a brief pause due to scaling-related issues.
In an August 28 blog post, Shiba Inu lead developer Shytoshi Kusama revealed the layer 2 scaling solution is now live and "ready for prime time" after reopening fund withdrawals, following a botched Shibarium launch on August 16, freezing access to millions of dollars in user funds.
— Shytoshi Kusama™ (@ShytoshiKusama) August 28, 2023
Shiba Inu Reveals Shibarium is Officially Live
As per the announcement, users can now complete withdrawals for various assets, including Ether (ETH), Shiba Inu (SHIB) and Wrapped Ether (WETH), within a timeframe of 45 minutes to 4 hours. Withdrawals of the network's native Bone token are also available but may take up to 7 days to process
Furthermore, Kusama went on to disclose the layer had already gathered tremendous steam since its launch, amassing over 65,000 wallets and processing 350,000 transactions. He noted the platform has also seen a wide variety of tokens being deployed, ranging from "fun, unusual, to sometimes offensive."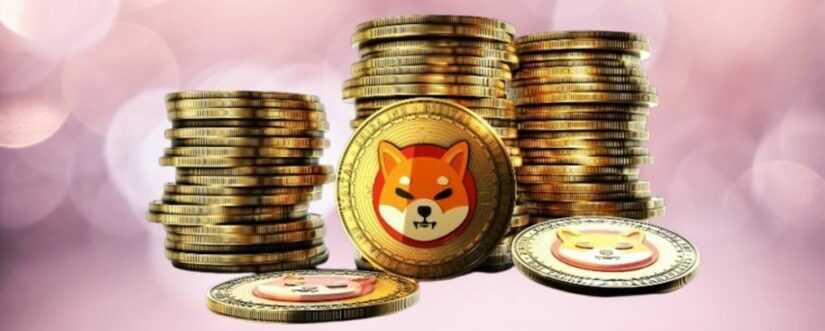 In addition, the Shiba Inu exec also took the opportunity to thank the Polygon (MATIC) team, stating Sandeep Nailwal, the Co-Founder of the Polygon network, has been of immense help after the Shiba Inu team had temporarily suspended both the mainnet and the bridge recently, citing scalability issues. Kusama added the pivot-to-fork Polygon was the "correct one."
Kusama also thanked several others who helped bring Shibarium to fruition, recognizing their hard work and showing appreciation for their efforts, stating, "a final thank you to everyone who fought the fud and ignored the misinformation posted on multiple news sites recklessly."
No Immediate SHIB Price Action
Although most expected SHIB's price to surge after the Shibarium launch, the opposite turned out to be true. The memecoin has been witnessing multiple price corrections over the past few weeks. According to CoinMarketCap, SHIB is down 2.11% in the last 24 hours to trade at $0.000007. Meanwhile, the dog-themed cryptocurrency has tanked more than 4% over the past seven days.
Despite the lackluster performance, the SHIB team has increasingly ramped up efforts in an effort to bolster the Shiba Inu ecosystem. On June 21, Kusama unveiled a brand new project called "Shibacals," which aims to bridge the gap between non-fungible tokens (NFT) and real-world items.
Shibarium Zoomed Out, .@shibacals Authenticated Collectibles, Shiba on Champion Garments(!), and the upcoming Worldpaper. Time for an update #SHIBARMY… https://t.co/QpFtVxCl3x

— Shytoshi Kusama™ (@ShytoshiKusama) June 21, 2023
Moreover, recently, cryptocurrency giant Binance added 22 new loanable and collateral assets to its Flexible Loan and VIP Loan service including Shiba Inu (SHIB). Following the announcement, the crypto community was also anticipating the potential listing of Bone ShibaSwap (BONE) tokens on Binance after major crypto exchanges such as OKX and Huobi listed the token amidst a rise in development and social activity related to the Shibarium Layer-2 blockchain and the Shiba Inu ecosystem.