As part of its smart city initiative, the Ministry of transportation in Seoul South Korea has awarded Graph Blockchain firm a contract develop and run a pilot blockchain network that will store the city's traffic data. Per the press release, the deal is worth CAD 55,000, which translates to 41, 695 US dollars.
Although the traffic blockchain system will be a pilot program, the ministry of transportation is hoping to streamline the transportation sector and have an efficient and dependable system to store its traffic data. Furthermore, blockchain technology will bring in transparency and automation in the industry as a whole. To build the traffic data solution, Graph will leverage open source Hyperledger Fabric Framework.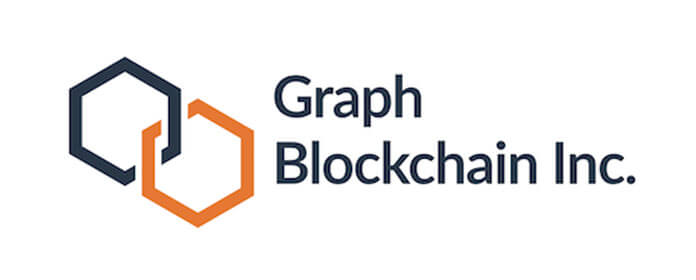 South Korean Banks are also Leveraging Blockchain to their Advantage
While Seoul initiative is geared towards its five-year plan to develop the Blockchain City of Seoul, other organizations in South Korea are also integrating blockchain into their day-to-day operations. Among the latter organizations are Korean banks, which are working to develop blockchain based solutions for the financial sector. Although the move made by the financial institutions to develop solutions for its industry points to more stakeholders entering the blockchain space, for Korean banks, their developments are on the tech side of it only.
For cryptocurrencies, South Korea does not want anything to do with it. Together with China, they are the only East Asian nations, which have banned Initial Coin Offerings. It is only recently that China largest online education platform got new courses to help developers learn more developing blockchain-based applications.
As the development of the blockchain based traffic, solution commences, for Seoul its only part of the bigger picture, which forms the five-year plan. However, it is a significant milestone for Seoul's Mayor Park Won-soon, who unveiled the project last year. Besides blockchain being integrated into the transportation sector, Park also hinted on the integration of blockchain into the city's ID system, vehicle history report, charity management, and even voting system. Through the integration of blockchain into all the systems, Seoul is nearing closer into making its city a blockchain city.