The detractors of the cryptography find in each news relating to events in which any use or possession of cryptocurrencies is involved a luxury excuse to justify their increasingly unusual positions. However, crime exists since humanity itself walks on the face of the earth.
The conditions for the abuse of cryptography for criminal purposes are unfortunately given as it happens and has occurred with other economic values. However every time a criminal case involving cryptography happen, it is worth stopping for a moment and understanding what happened and reflecting on how we can improve things in the crypto industry.
A new criminal case has seen its prosecution before a California Court these days. This is a LocalBitcoins user who pleaded guilty to operating an illegal money transfer business.
The implicated, Jacob Burrell Campos admitted illegally selling hundreds of thousands of dollars in Bitcoin without having any license to operate that way. Basically, it did not have federal licenses for this kind of financial operations.
The activity of Burrell Campos was to buy bitcoins "legally" in a regulated exchange in the United States, and then selling them privately with an added value of 5%. This individual accepted several forms of payment, including cash, deposits at ATMs and MoneyGram transfers.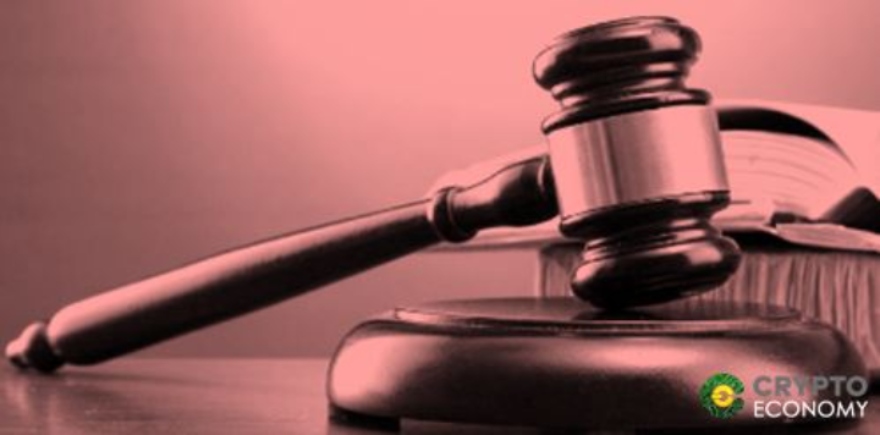 By increasing the number of transactions in his account considered "suspicious", the accused opened an account in an exchange based in Hong Kong, from where he came to buy $ 3.29 million of BTC in its activity.
The huge activity of the accused through Localbitcoins meant a volume of money whose magnitude implies registration in the Financial Crimes Enforcement Network (FinCEN) of the United States Department of the Treasury and operate in accordance with the current regulations.
Obviously, the accused never registered with the aforementioned entity and continued to handle volumes in their operations in a conduct that brought him to justice. The companies of exchange and transfer of money without a license are considered a threat to the integrity of the US banking system because it is a way of laundering money from illicit activities.
The activities of Burrel Campos not only limited to operate from Localbitcoins, but covered crimes such as dollar traffic across the US-Mexico border between 2016 and 2018, organizing the transfer of amounts just below the $ 10,000 reporting requirement . All this gave a sufficiently clear picture of guilt that the accused admitted before the California Court that judges him.
Campos admitted his guilt in the crimes that were imputed to him, and it was known that he has reached an agreement in which among other aspects he would assign the sum of $ 823,357 to the government of the United States. Campos faces the possibility of being sentenced up to five years in prison for his crimes. The sentence would occur in February 2019.