Japanese banking entity SBI Holdings announced yesterday, the opening of its cryptocurrency trading platform, becoming the first of its type in offering this service to its customers.
In an official statement made by the bank, early on July 17, 2018, it explained that the aforementioned service – which goes by the name VCTRADE – is available for natural people, located in Japan, between 20 to 70 years old. However, corporative customers will have to wait a little bit more, for they are currently restricted to use this new option.
In this regards, the inauguration of VCTRADE was carried out successfully several months late, enabling its use for general public. Previously, the platform was on service only for a small group of clients that had registered for this in October, 2017.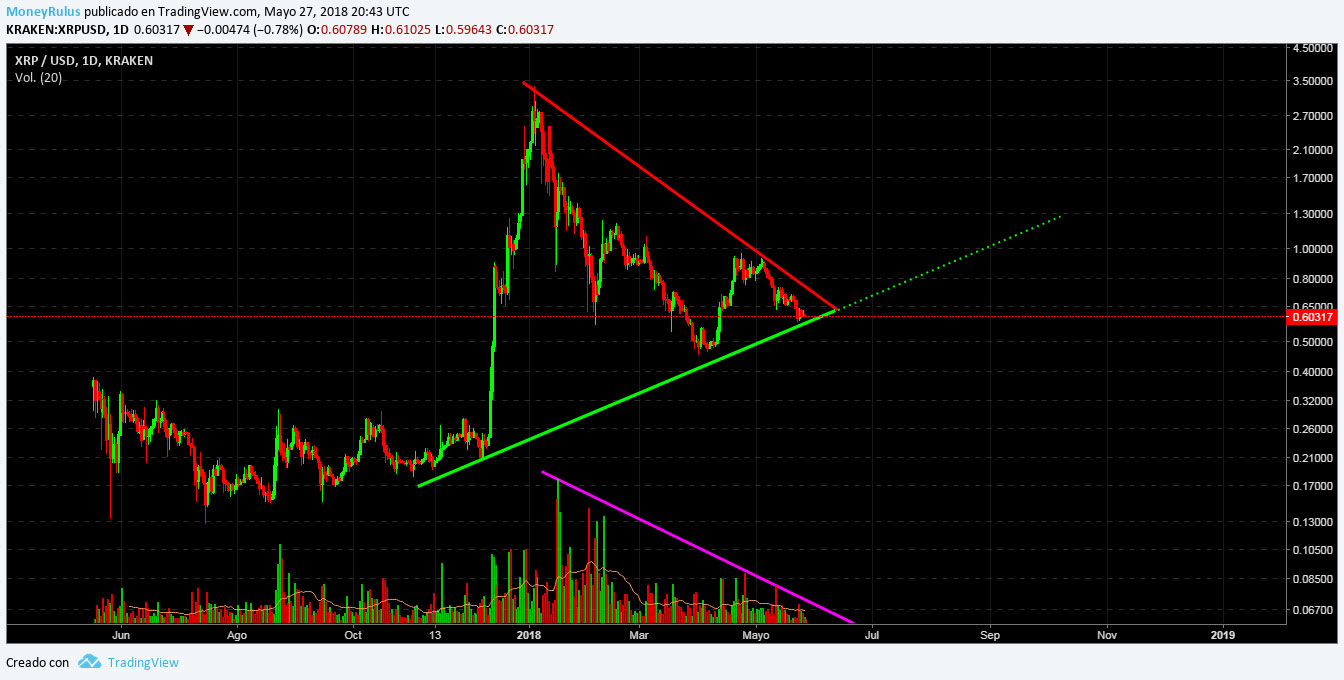 During the first days, said group was exchanging between Japanese yen and XRP – Ripple's native token – strengthening the alliance between both of them for the development of blockchain products that help with operation effectiveness, as well as the reduction of costs associated to services. Along with the opening of this crypto-exchange, the possibility of trading with Bitcoin and Bitcoin Cash was finally enabled, too.
It is worth the wait?
We should remember that the launch of what it is considered the first exchange backed up officially by a traditional banking institution, was made reality two years after its first announcement. Despite the idea being analyzed in 2016, it was until late-2017 that they were able to obtain the operation license by the Japanese FSA. It was also in this period that several other cryptocurrency-related projects were announced, such as SBI Crypto, SBI Wirex Asia, SBI Capital Base, BCause y Digital Asset Exchange.
Another reason to delay the debut of this platform, was the hacking suffered by also Japanese Coincheck, on January, this year. More than 530 million dollars in diverse digital assets, to which SBI Holdings decided to get full into security protocols in order to avoid their menaces.
ON the other hand, the entity was also investing in other projects, such as the purchase of CoolBitx, a Taiwanese startup focused on the development and sale of cold wallets; or the alliance with the R3CEV consortium, with the sole purpose of using CODA
SBI Holdings' interest for cryptocurrencies is evidenced, once again, reminding us of its intention to fully adopt blockchain, as well as its easiness to accept changes and new technologies, in pro of improving services and user experience.