The FTX co-founder, Sam Bankman-Fried, has lost a massive 94% of his wealth in a short time. It is now confirmed that Binance is on its way to buying out the FTX Exchange. FTX agreed to sell itself off to Binance as the last resort to save itself from a complete collapse. If the deal ends up becoming successful, Sam Bankman-Fried is likely to lose a major chunk of his personal fortune.
Right before the announcement of the takeover, Bankman-Fried's 53% stake in FTX was valued at approximately $6.2 billion. On the other hand, he also continued to keep ownership of Alameda Research which added almost $7.4 billion to his personal wealth. It is assumed that Sam Bankman-Fried as well as other investors would be totally wiped out as soon as Binance takes control of FTX. As of now, both FTX and Alameda are valued at a mere $1.
This inevitably suggests that Sam Bankman-Fried is currently worth $1 billion after his fall from approximately $16 billion. This makes it the greatest single-day collapse witnessed by billionaires. He was worth around $26 billion at his peak. Apart from this, Binance's aim of taking control of FTX has sent shockwaves throughout the crypto market. Many cryptocurrencies have lost their value and are down by a considerable percentage.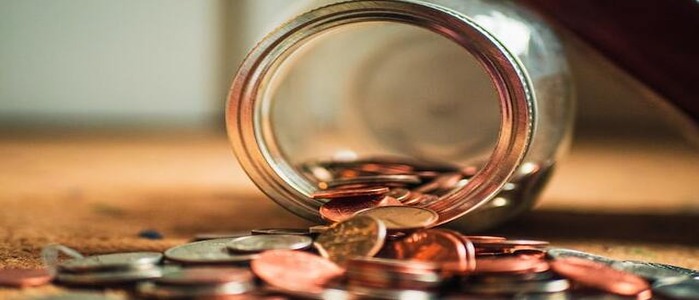 Sam Bankman-Fried: Is This the End?
Previously, the CEO of Binance, Changpeng Zhao, came forward with an announcement that he has shown interest in an agreement to acquire Sam Bankman-Fried owned FTX. This move came shortly after rumors started floating around about the crypto exchange's downfall. As a result, a considerable slowdown in withdrawals was witnessed. Plus, the price of the FTX's native token, FTT continued to fall.
Right before his company's decline, Sam Bankman-Fried was considered to be worth around $16 billion. But almost all of it was wiped out overnight. As of now, he is worth $991.5 million to be precise. It is worth mentioning that earlier this year, Bankman-Fried actually made promises regarding donating almost all of his wealth to charity. He was worth around $21 billion at that point. He even talked about spending a sum of a total of $1 billion in an effort to support multiple political candidates as well as his goals of preparing for possible future pandemics.