The Russian finance ministry does not wish to outlaw the circulation of cryptocurrencies, as the central bank has advised, and Finance Minister Anton Siluanov stated on Wednesday that he expects the government will assist in resolving the crypto market regulation conundrum.
The Future of Cryptocurrencies in Russia
Due to worries that cryptocurrency trade and mining could cause financial instability, the Bank of Russia has proposed limiting cryptocurrency trading and mining. However, the finance ministry disagreed, and President Vladimir Putin urged officials to reach an agreement.
For the past year and a half, the finance ministry and the central bank have been at odds over cryptocurrency legislation, according to Siluanov, who added that the government is now required to find a solution.
The finance ministry is expected to provide ideas to the government by the end of this week on how to regulate cryptocurrencies, which Russians have used in annual transactions worth around $5 billion.
Siluanov said:
"If we ban cryptocurrencies, then we need to ban the internet. We don't use the methods that China uses.
The Bank of Russia has previously stated that the country's cryptocurrency regulations need to be tweaked further, citing China and India as examples.
The road to regulation in Russia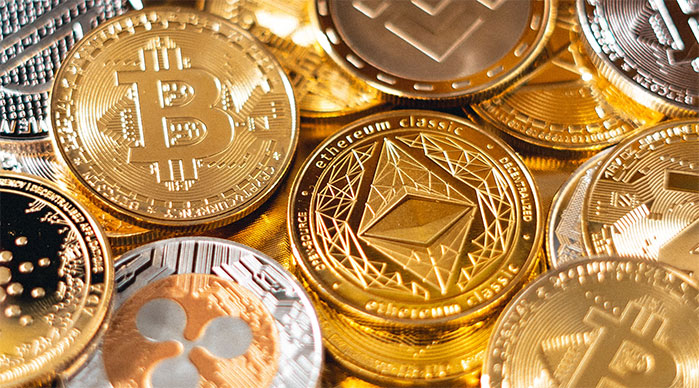 Russian authorities are currently working on enacting comprehensive crypto laws. Other government agencies have rejected a proposal by the Bank of Russia to establish a blanket ban on crypto activities, with the majority siding with the finance ministry and advocating stringent control over prohibition.
By February 18, the Treasury Department and the Central Bank must prepare a draft statute to execute the government-approved regulatory strategy. During the spring session of the lower house of parliament, lawmakers in the State Duma are likely to pass the new legislation.
In September, China tightened its grip on cryptocurrencies by imposing a blanket ban on all crypto transactions and "mining," causing bitcoin and other major coins to plummet in value and putting pressure on crypto and blockchain-related equities.
Siluanov stated that his ministry believes mining should not be banned but rather legalized and taxed and that banks and bourses should be used to identify cryptocurrency market participants.
Separately, Valeriy Lyakh, the head of the central bank's department for fighting market misconduct, restated his institution's position that cryptocurrencies pose hazards to financial services users on Wednesday.
According to Fitch Ratings, a ban on cryptocurrencies would reduce Russia's financial system's risk exposure, but it would also stifle innovation and impair banks' technical progress in the long run.